Rescued Bischon Frisés to arrive in New Bedford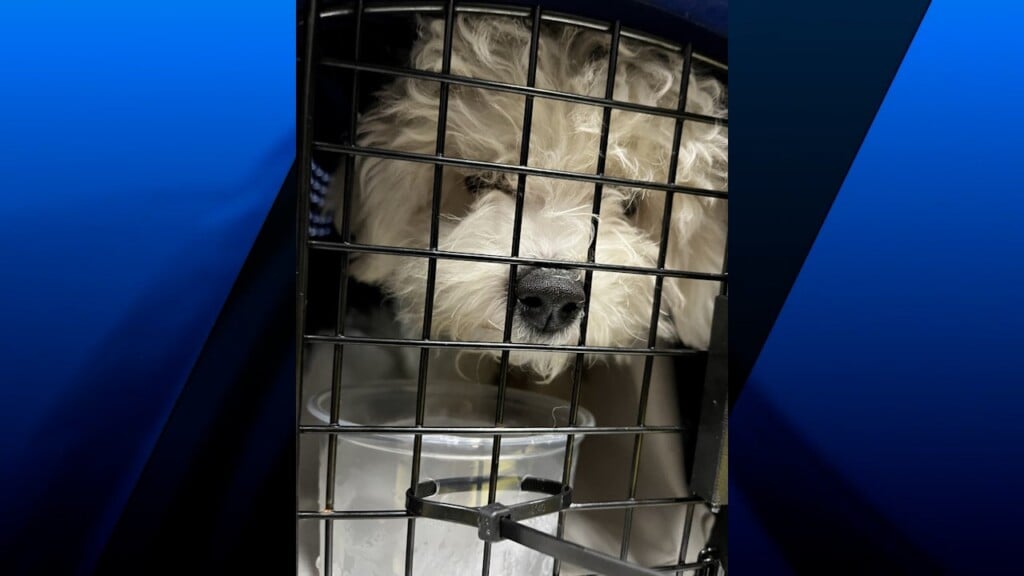 NEW BEDFORD, Mass. (WLNE) — Nearly a dozen rescued Bichon Frisés are expected to arrive in Massachusetts via New Bedford Regional Airport today.
The nine dogs were seized as part of an animal cruelty investigation in Texas, Massachusetts SPCA-Angell said.
The transportation is a joint effort between the MSPCA and Northeast Animal Shelter.
The organizations said that they are taking in the dogs to assist Montgomery County Animal Services shelter in Texas, which was at near capacity even before the dogs were rescued.
"More than 100 dogs and cats were removed from a breeder in Montgomery County," MSPCA-Angell Director of Adoption Centers and Programs and NEAS Executive Director Mike Keiley said.
The dogs were living in unsanitary conditions and were not receiving proper care, he added.
A one-and-a-half-year-old American Pit Bull Terrier from the same breeder is also being transported to Massachusetts.
After landing, the dogs will be transported to  NEAS in Salem and the MSPCA Cape Cod Adoption Center in Centerville, and will be available for adoption after the mandatory 48-hour quarantine.
Those interested in donating to help offset the costs for caring for the dogs may do so at mspca.org/bichon, Keiley said.
"Some of the dogs will soon be in Massachusetts, where we're confident they'll be able to find the loving homes they deserve," he added.