Researchers awarded funds to find new ways to care for vets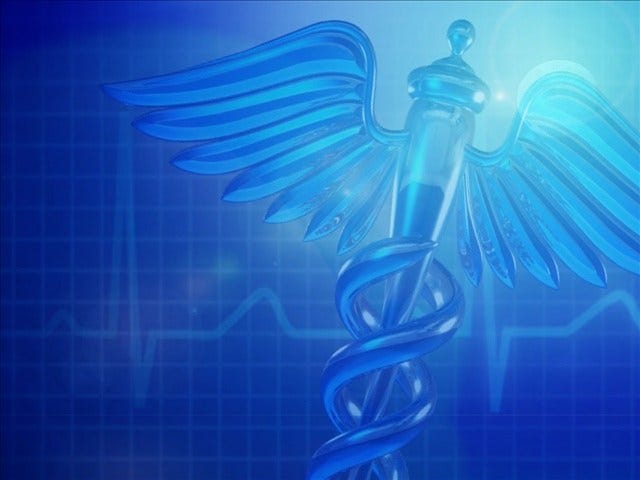 By The Associated Press
news@abc6.com
PROVIDENCE, R.I. (AP) _ Researchers at the Providence VA Medical Center have been awarded funding to look for new ways to provide long-term care for veterans.
The medical center says the VA Center of Innovation in Long-Term Services and Supports for Vulnerable Veterans will receive $550,000 per year for five years to continue its research.
Dr. James Rudolph, the research center's director, says there's a critical need for innovative ways to provide long-term care that meets veterans' needs and promotes their independence.
He says researchers are focused on keeping veterans in their homes as long as possible because it's cost-effective and what the veterans prefer.
The goal of the research is to improve the access, quality and value of long-term care programs.
The U.S. Department of Veterans Affairs awarded the funding.
© The Associated Press WLNE-TV 2016