Residents allowed back into upper Florida Keys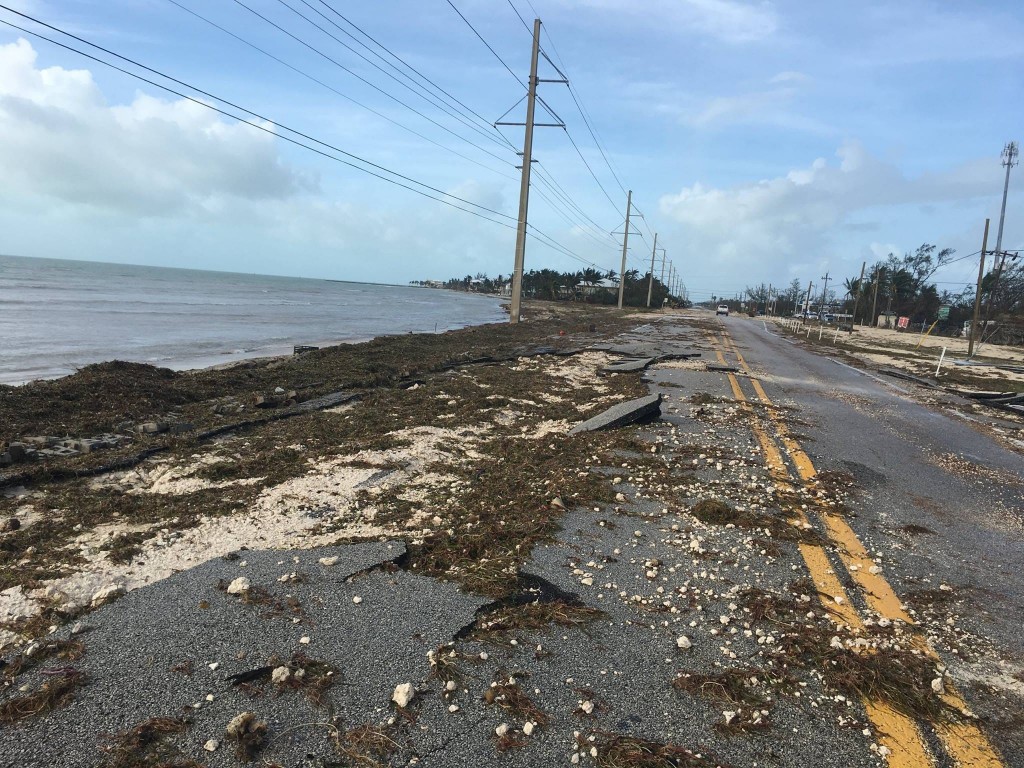 By: The Associated Press
Email: news@abc6.com
Twitter: @ABC6
MIAMI, Fla. (AP) — Officials in the upper Florida Keys are allowing residents and business owners to return after Hurricane Irma.
People were able to return to Monroe County as of 7 a.m. EDT Tuesday.
In a Facebook posting, officials said a yellow re-entry sticker or proof of residency or business ownership will be required.
County officials said a roadblock will be put around mile marker 74, where part of U.S. 1 was washed out by Hurricane Irma, which slammed into the state Sunday as a Category 4 storm. A road crew is expected to begin repairs Tuesday.
Officials warned returning residents that there are limited services available. Most areas are still without power and water and cellphone service is limited. Most gas stations in the Key Largo area are still closed.
Crews are working to clear U.S. 1, the only road that runs north/south through the Florida Keys.
County officials also said Mariners Hospital in Tavernier was expected to reopen Tuesday morning.
©WLNE-TV / ABC6 2017