Residents escape, one dog dies in North Kingstown fire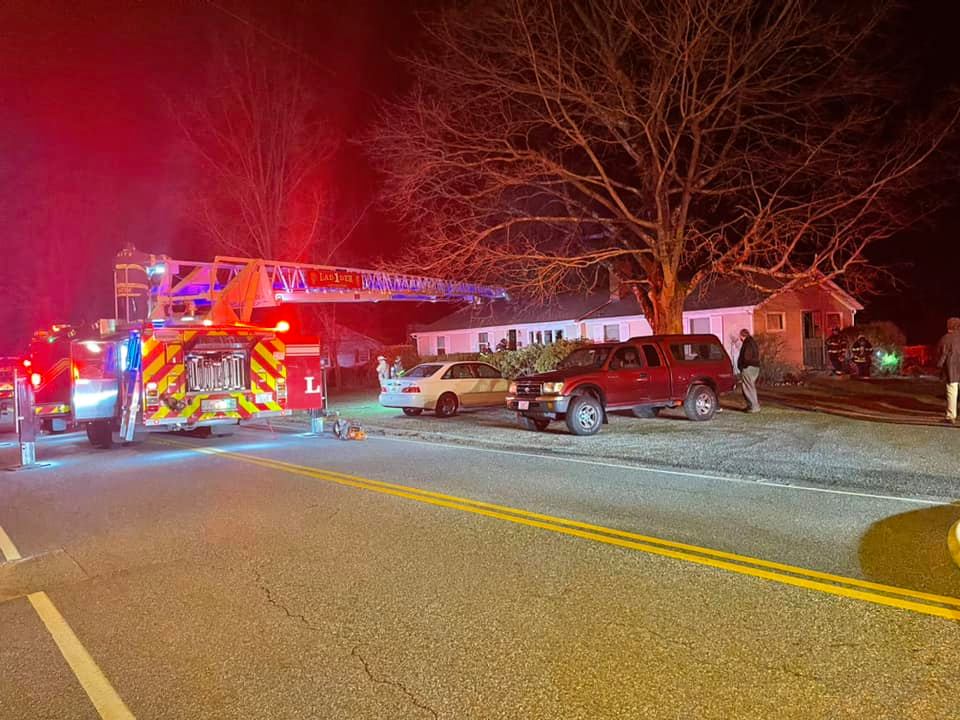 NORTH KINGSTOWN, R.I. (WLNE)- Crews responded to a house fire on Prospect Avenue Saturday evening.
The fire broke out around 7:30 p.m.
Deputy Chief John Batzinger said the two people inside of the home were able to safely escape before firefighters arrived. Batzinger said there were no injuries.
Firefighters were able to rescue one dog, and Batzinger said a second dog died in the fire.
The single-family home is a total loss, according to Batzinger. The Red Cross is assisting the displaced residents.
The North Kingstown Fire Marshal is investigating the cause of the fire.