Residents left to search for new housing as state orders nursing homes to close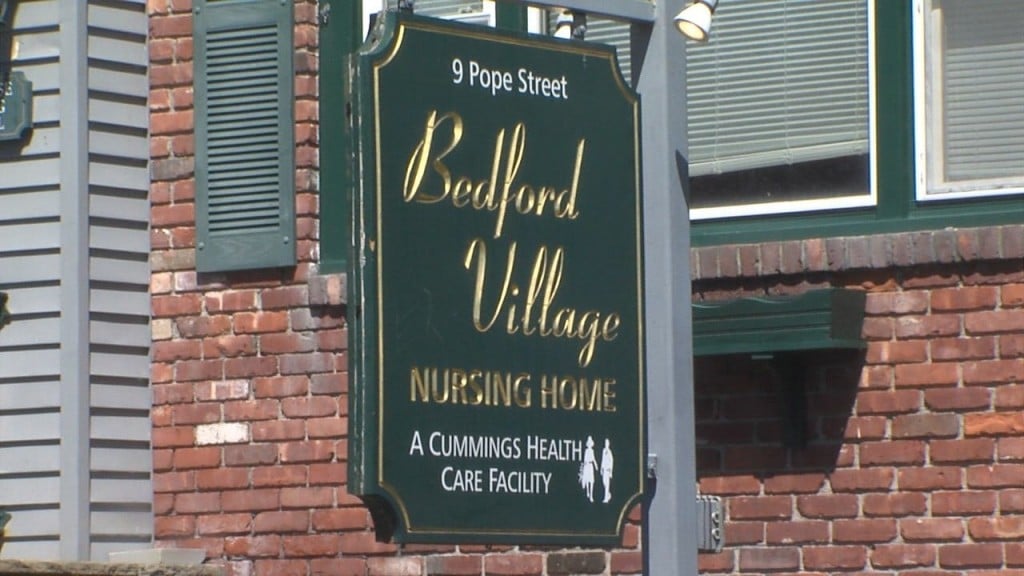 By: Amanda Pitts
alpitts@abc6.com
@APittsABC6
NEW BEDFORD, Mass. (WLNE) – Nearly 250 residents of five South Coast nursing homes now need new places to live, as the Massachusetts Department of Public Health has ordered the facilities to close.
A facility leader told ABC6 that a conference call took place Thursday, and that's when the state ordered the homes to close. Bedford Gardens Care and Rehabilitation and Rockdale Care and Rehabilitation Center in New Bedford will shut down by May 3rd. Highland Manor Care and Rehabilitation Center in Fall River, Dighton Care and Rehabilitation in Dighton, and Bedford Village and Rehabilitation Care in New Bedford will shut down by May 24th.
"I'm doing the best I can to hold on and hope for the best"
Bedford Village Rehabilitation Care in New Bedford has been home for 81-year-old James Messier for ten years.
"He's enjoyed himself the time he's been here. He's made a lot of friends with the staff and the residents," said his son, Douglas Messier.
The five Massachusetts nursing homes to close are owned by Skyline Healthcare, a New Jersey-based company that voluntarily surrendered its licenses for the facilities following recent scrutiny.
Director of Nursing at Bedford Village, Grace Williamson, told ABC6 Thursday that the Department of Public Health knew about the problems for almost a year, and never stepped in before.
"To take five homes, 244 residents, and just throw them out in the street like this, is criminal in my mind," said Williamson.
Williamson said employees, some who've worked at the facility for decades, still showed up to work Thursday even though their future is up in the air.
"My employees continue to come in despite not knowing where our next paycheck is coming from, even if we do get paid, just to take care of these residents. I mean, that's a lot of loyalty there."
The Department of Public Health said in a statement Wednesday that they're working on an orderly closure process, saying "We understand that this process may be unsettling and stressful for residents and their families, and DPH is working closely with the Executive Office of Elder Affairs (EOEA) Long Term Care Ombudsman to ensure that residents' healthcare needs are being met during this time and that they will be appropriately relocated to other facilities."
A representative from Skyline Healthcare could not be reached.
© WLNE-TV 2019