Residents moving out, employees not getting paid at understaffed New Bedford nursing home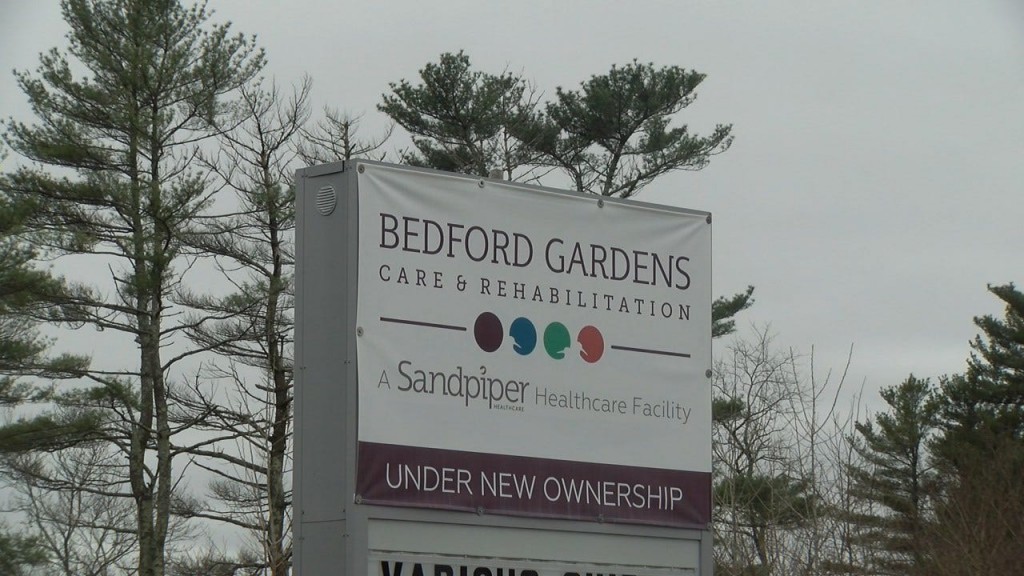 Bedford Gardens' Executive Director Steven Haase says the approximately 100 employees who work there have not been getting paid on time. Some employees, he says, weren't even able to cash their checks when they did come in.
"The checks that were supposed to be paid last Friday weren't paid till yesterday," he says.
Bedford Gardens and 4 other local nursing homes are operated by Skyline Healthcare, which has ongoing operational issues, including, according to Haase, payroll problems.
So many employees have left that the home was forced to shut down an entire unit.
"It had 19 residents on it. We had to move them to the two floors below. It's heartbreaking," he says.
The nursing home also struggling with unpaid vendor bills, so they're not getting enough nursing supplies.
Two facilities had their phone lines shut off, meaning no one could call 911 in the case of an emergency.
"Nurses are using their own cellphones to make calls," says Haase.
Some employees have jumped ship, but the rest are working through the crisis, taking care of more patients than they're supposed to.
Haase says they can't hire new employees to fill the vacancies because they can't access funds to do background checks.
He says he's just trying to make the best choice for his staff and residents.
"We're starting to get calls from patients families saying they are going elsewhere which frankly, as crazy as this sounds, is my goal because they'll go somewhere else and get the care they deserve."
The Massachusetts Department of Public Health oversees the nursing home. They say they've put a freeze on new admissions due to the home's ongoing operational problems. They say they are monitoring patient care and safety and ask that anyone with a complaint or concern about patient care file a complaint directly with them at (800)-462-5540.
©WLNE-TV 2019