Residents of Johnston, Smithfield asked to conserve water after main break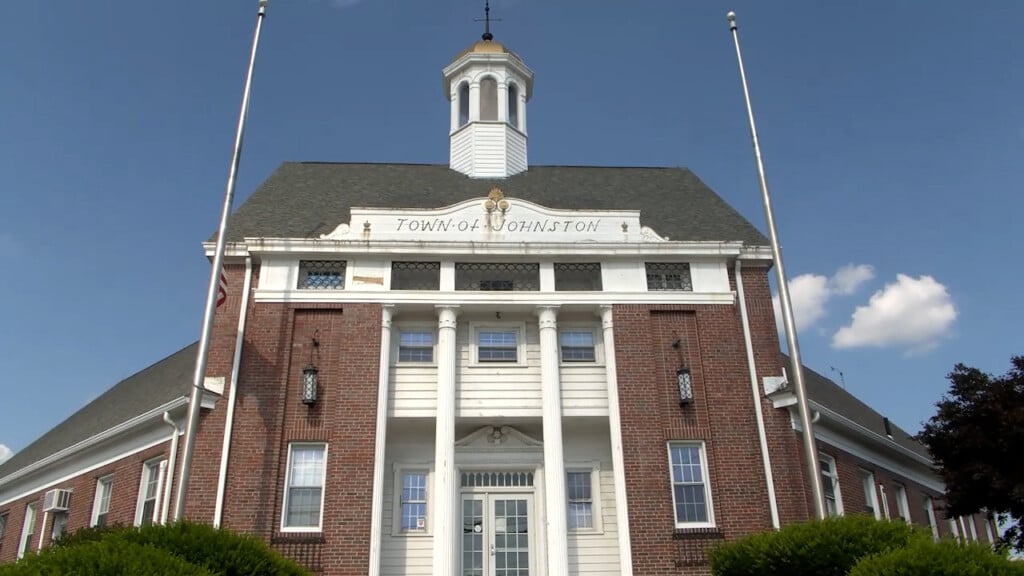 JOHNSTON, R.I. (WLNE) — A water main break is affecting the Smithfield and Johnston area, according to Greenville Water District officials.
The break happened along Putnam Pike, which is a main road for both towns.
Officials are asking people to try and conserve water for the time being.
Residents are asked to turn off outdoor sprinklers. shut off outdoor hoses, and to not fill pools until further notice.
The water district will provide updates as crews work to fix the break.