Residents, union members clash over Burrillville power plant proposal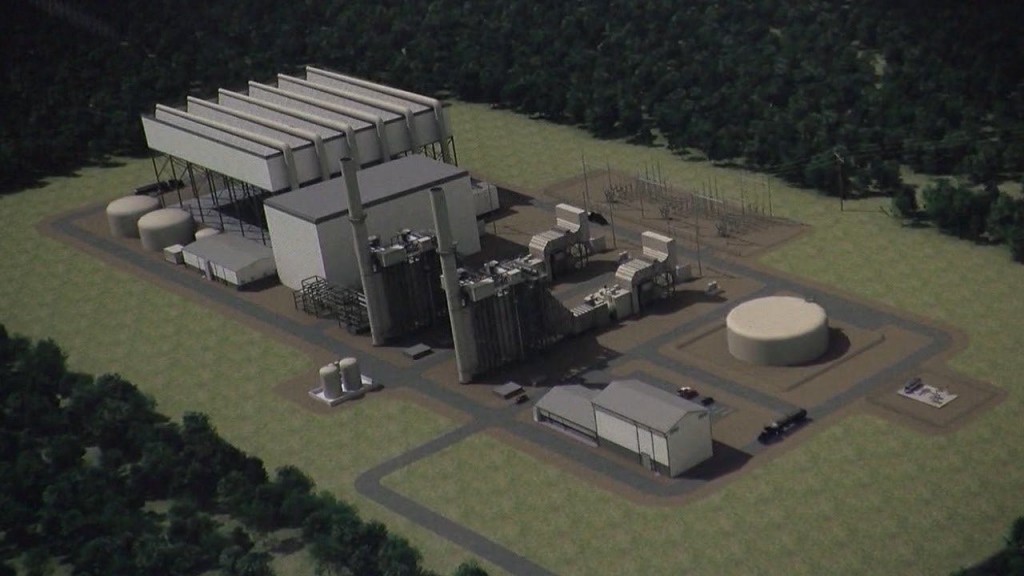 By John Krinjak
Email: jkrinjak@abc6.com
Twitter: @johnkrinjakABC6
Burrillville, R.I. (WLNE) — Tuesday night was the last chance for residents in Burrillville and beyond to weigh in on the natural gas-fueled plant being proposed by Chicago-based Invenergy.
The idea of a billion-dollar natural gas fired power plant in the woods of Burrillville is not going over well with residents.
"I've been in town for 20 years, and I've never seen one issue that has galvanized and brought the community together, from all walks of life and all economic strata, people have come together to oppose this plant," said Burrillville Town Council member Donald Fox.
"It is totally inappropriate to place a power plant project here. Who ever heard of a power plant in the middle of a national park corridor," said Kathy Stewart, who opposes the plant.
Others say such a plant is unnecessary.
"We all know that when facts don't bear out your argument, you spin them. one of the many examples of this by Invenergy is the ongoing statement that their plant is needed," said Bill Potbin of Harrisville.
Former Governor Lincoln Chaffee touted the benefits of renewable energy.
But local labor unions showed up in support of the plan. The hearing got heated as a union leader spoke.
Union reps say the plant is needed–and would help combat rising energy costs.
"The facts are going to show that we absolutely need it. no disrespect to the people in Burrillville, I commend them for their passion, but things have to go somewhere, and whatever it is we're trying to build in the building trades, it still is not in my backyard," said Michael Sabitoni of the Rhode Island Building and Construction Trades Council.
Now that the public hearing phase has wrapped up, the siting board will meet to go over the testimony.
If the proposal is approved the Clean River Energy Center would be slated to go online in 2020.
© WLNE-TV / ABC6 2017