Residents upset with plans for new Dave's Marketplace in Warwick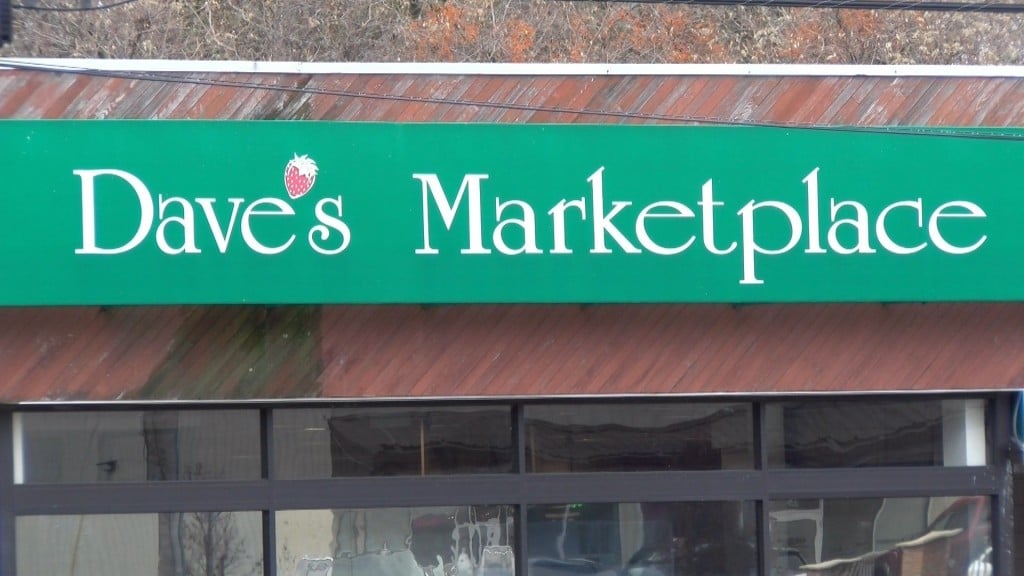 WARWICK, R.I. (WLNE) – The original Dave's Marketplace on West Shore Road in Warwick is changing locations to a bigger spot down the street, but the move has residents in the neighborhood upset.
The popular chain is moving into the former Benny's property on West Shore Road with construction estimated to be completed by early 2020.
The Carpionato Group, developers of the property, have outlined five access points to the plaza as part of their design plan. One of the access points is one that's been closed for well over 20 years, residents say, and they don't want it reopened.
"Dave's is gonna have four access points on West Shore Road. With our neighborhood, that's five. That's more than enough."
Maureen McNamara lives on the corner next to the access point on Spring Grove Avenue. She started a petition to stop the re-opening and said she got 80% of the neighborhood to sign on.
"There's a lot of small children on this street. They won't be able to, you know, ride their bikes, there's kids that play basketball. We're gonna see a constant flow of traffic on our street, which we all bought homes on a dead-end street for a reason," said McNamara.
Monday night, the Warwick City Council gave the green light for the Carpionato Group to open up the access point.
ABC6 reached out to the Carpionato Group for comment Tuesday but did not receive a response.
McNamara said neighbors were told the access point would only open if the Rhode Island Department of Transportation didn't approve a traffic light where Spring Grove Avenue meets West Shore Road.
Still, neighbors fear the possibility of their dead-end being opened permanently. McNamara said they're in discussions about what to do next.
"It's a nice quiet neighborhood, it's been very peaceful. You don't need to open up a dead-end street to dump traffic into."
A spokesperson for Dave's Marketplace told ABC6 that they pride themselves on being good neighbors at every location they have in the state and that they plan to be good neighbors in this new home.
© WLNE-TV 2019