Residents urged to recycle used cooking oil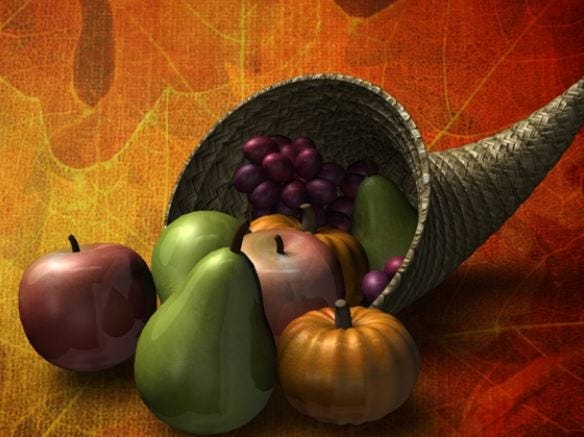 By News Staff
Twitter: www.twitter.com
JOHNSTON, R.I. (AP) – Don't pour that used Thanksgiving cooking oil down the drain.
That's the message of the Rhode Island Resource Recovery Corp., which offers a free cooking oil recycling service that takes leftover waste and turns it into alternative, sustainable fuel.
Residents are urged to pour their used cooking oil into one of two 55-gallon drums at the small vehicle disposal area at the Central Landfill in Johnston. The facility is closed on Thanksgiving Day but has regular weekday hours on Friday and is open Saturdays.
The cooking oil collection service is offered year-round, six days a week. Newport Biodiesel repurposes the waste into a clean-burning and sustainable fuel.
Officials say cooking oil shouldn't ever be poured down the drain because it can damage plumbing and sewer systems.