Residents voice distrust to school committee, react to 'fat checks' lawsuit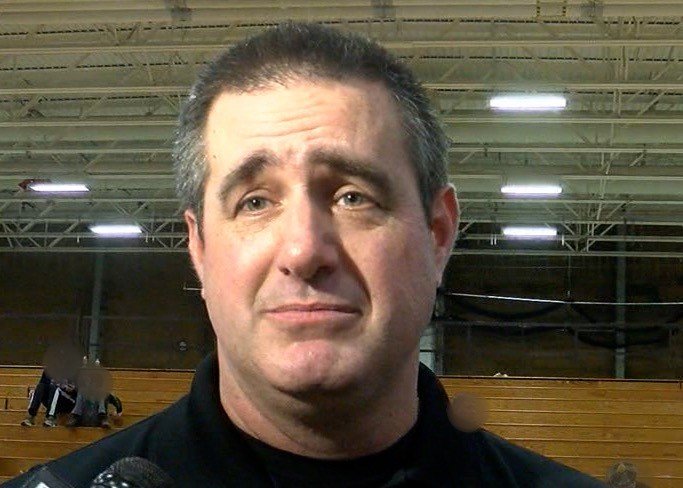 NORTH KINGSTOWN, R.I. (WLNE) — A former North Kingstown High School student and his father filed a lawsuit Tuesday evening against school department administrators.
They claimed the student was a victim of Aaron Thomas' alleged "fat checks," and say the department silenced or ignored allegations.
"It arises out of negligence, supervision, lack of training, and a failure to report and appropriately oversee a coach in that school for approximately 20 years," said Timothy Conlon, the attorney representing the student.
The lawsuit explains that in 2015, the student was asked to take off his clothes for a "fat check" in front of Thomas, the former basketball coach.
It states that the coach placed his hands inches away from the boys' genitals, and has caused emotional damage ever since.
North Kingstown residents all voiced the same message of distrust at a school committee meeting Wednesday.
"The people I am looking at should all recuse themselves," said resident, Jim McGwin. "You are the problem…I would also suggest you all get attorneys because it is only going to get worse."
An investigation commissioned by the school committee, released in March, explained that several officials knew as early as 2017 about the allegations, and turned a blind eye.
McGwin asked the school committee, "How does anybody live with themselves?" He continued, "You put other children at risk by your inaction. You had the opportunity to do the right thing, and you chose time and time again not to do that."
The search for a new permanent superintendent for North Kingstown continues.
"They want to make sure that whoever is taking over the reigns there is acutely aware of the history, and is going to assist in creating meaningful change," Conlon concluded.
The committee announced that they have hired NESDEC, an out-of-state consulting firm, to lead their superintendent search.