Residents vote to dissolve Coventry Fire District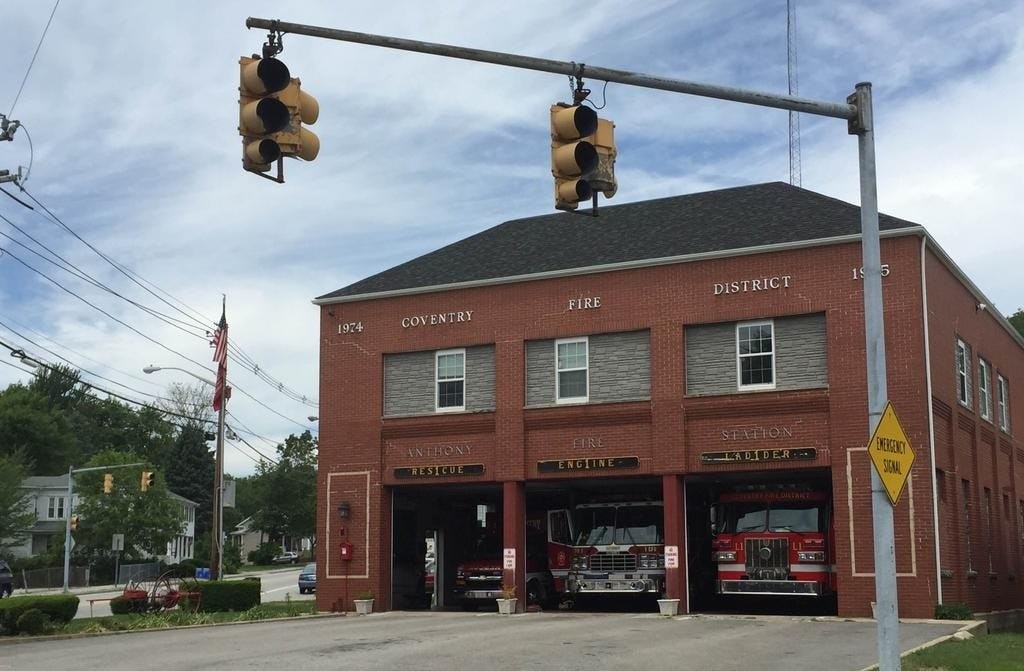 By News Staff
Reporting by Melissa Randall and Rebecca Turco
mrandall@abc6.com
COVENTRY – Residents voted to dissolve the Anthony Fire District in Coventry in a referendum vote Wednesday that roughly 14.5 percent of voters participated in.
The ballot had two questions: whether to approve a one-time supplemental tax increase of $600,000, and whether to dissolve the financially-troubled fire district. 553 people voted against question one, with 427 people in favor; while 534 people voted to dissolve the district and 399 voted to keep it.
Marc Desrosiers, a resident in favor of the tax increase, said "I think we have to do it so we can bring the whole fire department up to par and even things. Then go from there."
But the roughly 85 cents per $1,000 tax levy increase was not in everyone's budget. "My wife and I are both on social security," Richard Bennett said. "What do you expect?"
The board president, Frank Palin, says the cash strapped district has been over-spending for years and would have run out of money by the end of July. Palin had proposed a $400,000 cut last year, before realizing just how deep in debt the district was in. "The fire districts in this town have been drowning," he said. "The people in this town has been drowning."
Board member John Cook, shouting to the room that he was "holding [Palin] responsible," after the votes were tallied and announced.
Now, 16 fire fighters could be let go, if the board honors the voters, and if the General Assembly agrees too. Palin said in that case, the district would technically be open through December 31, but it could close sooner, and payroll would run out by mid-July.
"We're as frustrated as the taxpayers—to have to fight for your job every single year—over mismanagement," said Captain David Gorman, President on Local 3372.
Outside the polls, Sherri Gaudet was collecting signatures in the hopes of moving in the direction of a single municipal fire department for Coventry.
"So there would be one chief, one department. Your bills would be incorporated with the town tax," said Gaudet.
© WLNE-TV 2015