Rest of Tested Mosquitoes Negative for West Nile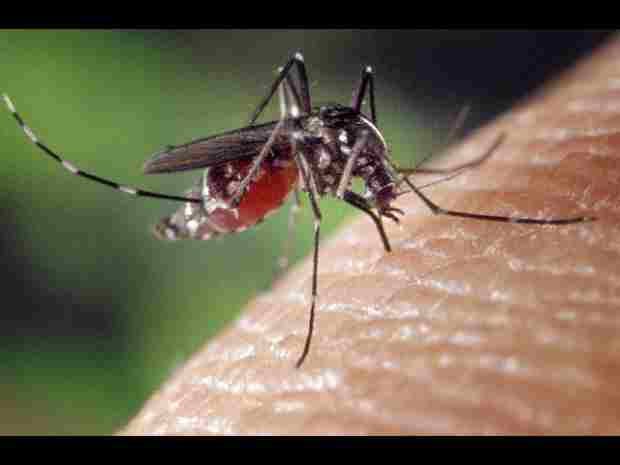 PROVIDENCE, R.I. (AP) – The remainder of mosquitoes from the state's latest round of testing for West Nile virus have come back negative after one positive result in Providence.
The Rhode Island Department of Environmental Management said Tuesday that 109 mosquito samples from 39 traps set statewide during the week of Aug. 22 tested negative for West Nile. One mosquito pool collected that same week earlier came back positive for the virus, which officials said was not an unusual finding at this time of year.
West Nile has been detected elsewhere in New England and in New York state.
The remaining mosquitoes tested in Rhode Island also came back negative for eastern equine encephalitis. The state said an elderly man from Bristol County in Massachusetts died on Monday from the disease.
(Copyright 2011 by The Associated Press. All Rights Reserved.)