Restaurant owner, legislator ask governor to consider waiving sales tax collection in wake of restaurant shut downs
In a letter to the governor, one restaurant owner asked that restaurants be able to keep their February sales and meals tax instead of paying it to the state.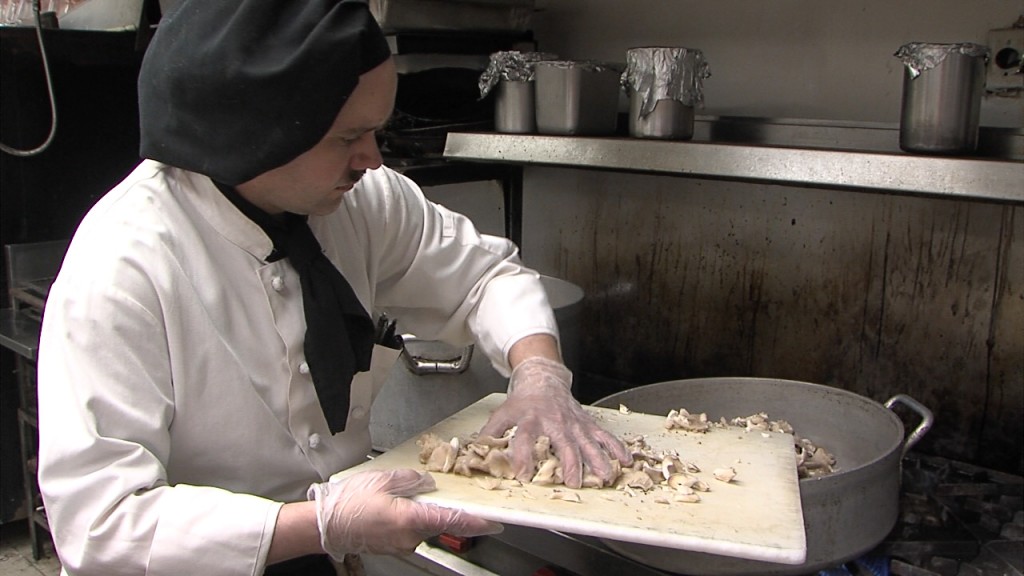 PROVIDENCE, R.I. (WLNE) – Rhode Island restaurants are feeling the strain now that they can't serve people inside due to the coronavirus outbreak.
"Completely and totally surreal," said owner at Providence restaurant Pot Au Feu Bob Burke.
The governor announced Tuesday that owners can apply for loans through the Small Business Administration.
"There will now be loans available to all of Rhode Island's small businesses for up to $2 million," said Governor Raimondo.
Though the governor announced this loan program to help restaurants and other small businesses, Burke has another idea he thinks would provide immediate relief.
"Offering more debt to businesses who are drowning is like throwing an anchor instead of a life ring," said Burke.
In a letter to the governor, Burke asked that restaurants be able to keep their February sales and meals tax instead of paying it to the state. As of now, it's due on Friday.
"We're asking that that be waived to give the restaurants the liquidity they need to make it through this mandatory shut down," explained Burke
Asked about what restaurants can do to stem their losses at a press conference today, the governor had this to say:
"The right thing to do is to stay closed, collect unemployment, file for one of these small business loans if necessary."
Burke disagrees.
"If we want to preserve one of the greatest assets Rhode Island has, shouldn't our state think for a moment that it's worth investing in that industry and help to protect it from collapse?"
In a statement, Representative Anastasia Williams echoed Burke's ideas and called on the governor to do the same.
Her full statement is below:
In response to closings and other major changes the restaurant industry is experiencing due to the Covid-19, Rep. Anastasia P. Williams (D-Dist. 9, Providence) is calling on Governor Gina M. Raimondo to help Rhode Island's struggling restaurants and eateries by granting them a reprieve of having to collect sales tax and meal taxes. The reprieve would last a business quarter according to Representative Williams.
"Currently, restaurants are forced to collect a seven-percent sales tax and a one-percent meals tax for every meal that is served.  Now, with restaurants closing and others being forced to significantly alter their businesses due to the Corona Virus impact, our treasured restaurant industry needs help.  This is why I am calling on the governor to waive sales and meal taxes for a business quarter in order to help our struggling restaurants during this stressful and uncertain time.  Our eateries are world-renowned and we must help and protect these Rhode Island treasures. I also hope that the governor will consider similar measures for other Rhode Island businesses that are being severely impacted by this pandemic," said Representative Williams.   
Pot Au Feu is a fine dining restaurant but they are trying to adapt and will start offering takeout Wednesday.
©WLNE-TV/ABC6 2020