Restaurant week kicks off amid COVID-19, new requirements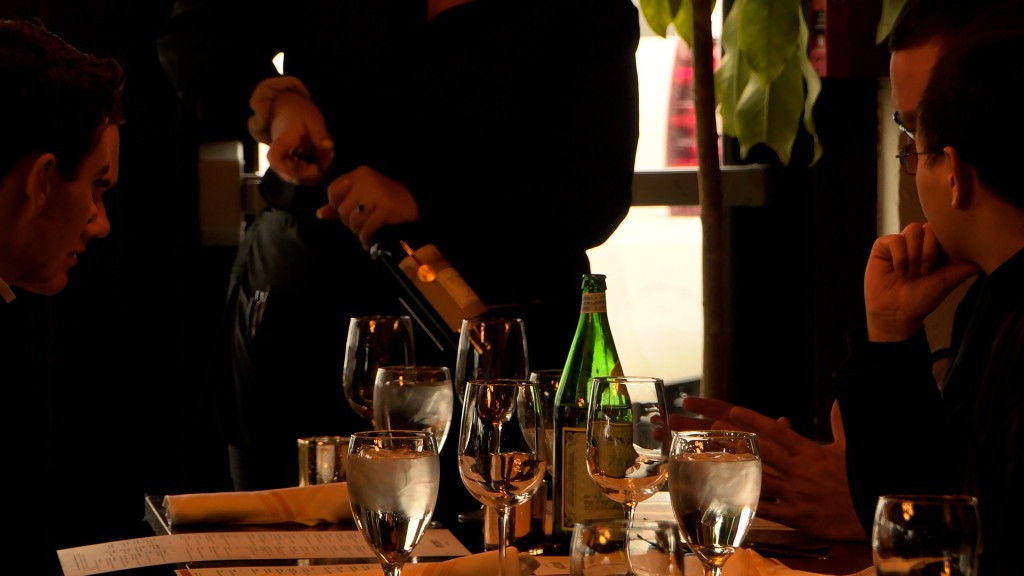 PROVIDENCE, R.I. (WLNE)- Providence Restaurant Week officially kicked off on Sunday, January 9. Participating restaurants will have deals and specials for every meal of the day.
Thousands of diners have started to head to their favorite Rhode Island eateries looking for big deals, during a huge spike in COVID-19 cases in the state.
Lesley Hall, manager of Massimo restaurant on Federal Hill, says her staff has been gearing up in preparation for the two-week special.
"We find that our diners are craving this sense of normalcy," Hall told ABC6 News on Sunday.
With a major spike in COVId-19 cases since November, patrons must abide by new masking requirements, forcing businesses and venues with a capacity of 250 people or more. If the capacity is for less than 250 people, patrons just need to show proof of vaccination.
"We just want people to feel safe when they're dining here," Hall explained. "It's not about who's vaccinated or not, it's about 'come try our food in a safe environment'. You'll love it."
Hall says she doesn't expect fewer diners this Restaurant Week compared to years past. Even with the increase in cases and new requirements. The manager said she expects Restaurant Week to be another boost in business, which is much needed after nearly two years of the pandemic.
"Come out. Have a drink. Have some good food."
Only about 50 restaurants are taking part in Restaurant Week this year. Industry insiders told ABC6 News this is way less than in years past.
Restaurant Week begins January 9th and lasts until Saturday, January 22nd.