Retired New Bedford Police captain, the city's first K-9 officer, passes away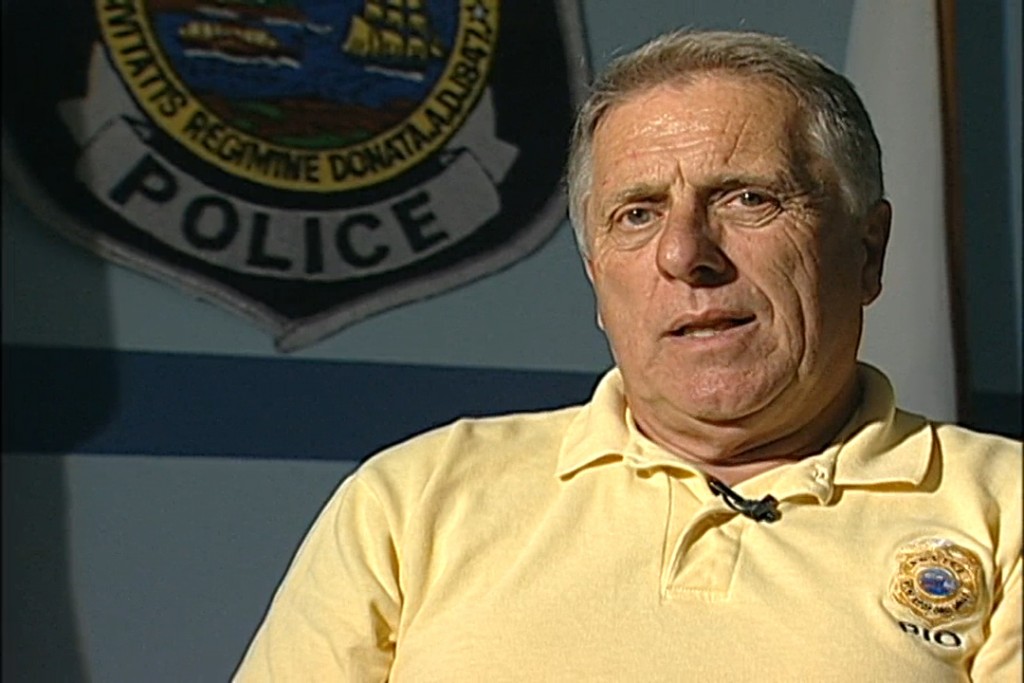 NEW BEDFORD, MASS (WLNE) – Retired New Bedford Police officer, Captain Richard M. Spirlet passed away at Charlton Memorial Hospital on Monday.
Captain Spirlet joined the New Bedford Police department in 1971, retiring after 36 years of service.
Captain Spirlet received multiple awards and played a major role in initiating various programs within the department.
After Patrolling the North End for five years, he became the City's first K-9 officer, which paved the way for the programs' existence today.
Captain Spirlet (then officer Spirlet) earned numerous awards for their work with the City's Narcotics unit.
He established and implemented the Community Police Unit in 1995.
Later, he also served as the Public Information Officer, where he represented the department.
In order to promote a better understanding of the inner workings of the department, Captain Spirlet (then Lieutenant Spirlet), created and hosted "Behind the Badge", an award-winning program that appeared on local cable access.
He also initiated the "Bankers' Security Network" for all area financial institutions, which was used as a resource for crime prevention.
From 2000 until his retirement, he was the Director of the Citizens police academy, as well as the department's liaison for Housing Court.
He was given the honor of Grand Marshall of the Aquidneck Island Police Parade held in Newport, R.I in 2007.
After his retirement, he continued to promote education at Greater New Bedford Regional Vocational; Technical High School teaching legal and protective services.
He also taught Criminal Justice at Fisher College.
In addition, he was a talk show host for WBSM for 5 years.
©WLNE-TV/ABC6 2020