Retired North Attleborough police chief dies at 91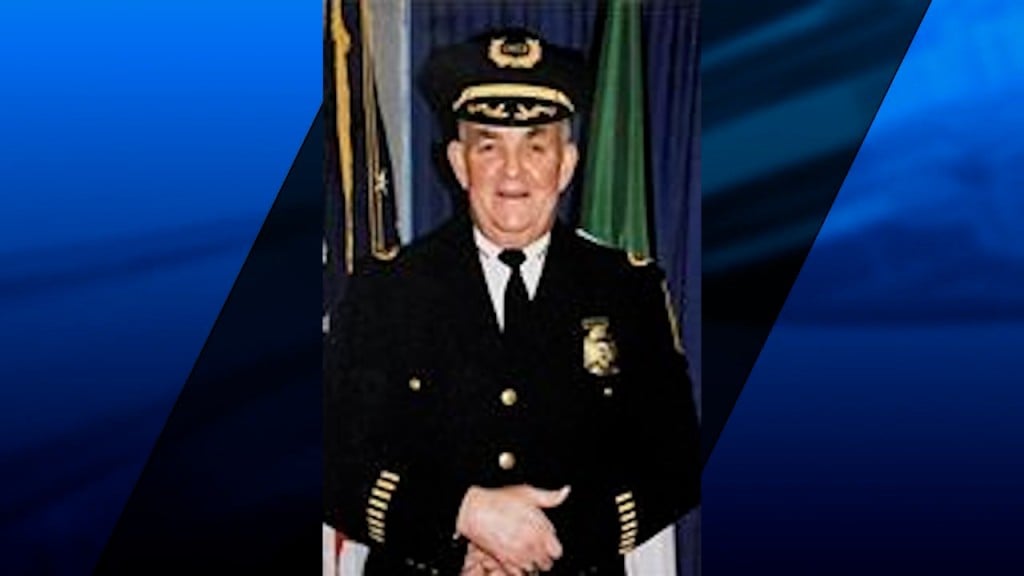 NORTH ATTLEBOROUGH, Mass. (WLNE) — A retired North Attleborough police chief passed away at the age of 91 last week.
Chief John "Jack" Coyle, Jr., died at Hope Health Hospice Center in Providence on Thursday.
After beginning his policing career in 1954, Coyle quickly advanced through the ranks and was appointed North Attleborough police chief. He served in the position for 28 years, retiring in 1999.
"He will have a lasting impact on police agencies and organizations in New England and beyond," said Sid Wordell, the Rhode Island Police Chiefs' Association director.
Coyle was also president of the New England Association of Chiefs of Police in 1981, and the executive director for 38 years.
"Chief Coyle was passionate about the policing profession and was always willing to share his knowledge with others," said Brian Sullivan, Lincoln police chief.
A burial was held Wednesday.