Retired officer visits station to workout, inspire other officers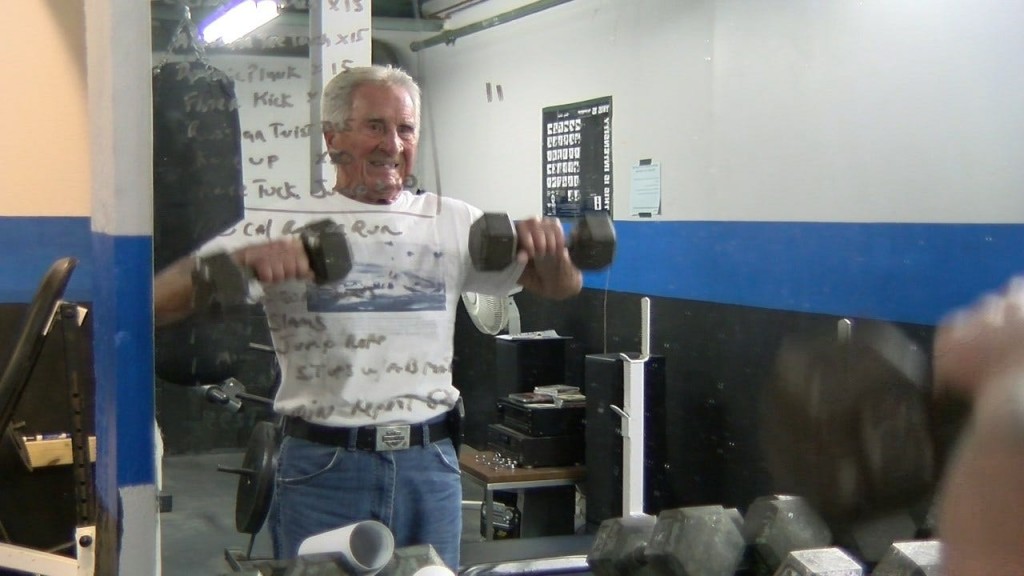 By Alana Cerrone
acerrone@abc6.com
@Alana_Cerrone
It's an important part of being a cop -hitting the gym, and staying fit.
Even if you're retired.
This is 91-year-old Octavio Pragana. Better known as "Tacky".
He retired from the New Bedford Police Department 30 years ago, but he still comes in to the North End station almost every day.
Tacky says he always stayed active, both on and off the job.
In fact, he left his role as a firearms instructor because he got sick of being cooped up.
"What I said was 'I might as well go back and patrol some more.'"
So he did. And now that he's retired, he tries to pass that motivation oto the younger generations of officers.
"I orked with their fathers nd their grandfathers.
His method? A little bit of tough love.
"I call them beer bellies. They eat, they go out and eat, and they stuff themselves. Then they say 'Oh I gotta get in shape. Well…'"
He's even put up signs for when he's not around. "I keep 'em in my locker because they take 'em down sometimes."
The other officers don't mind. They say they could use the inspiration. "Sometimes you'll hear us say 'Tacky did it' or 'Tacky can do it' and it serves to remind you that maybe it's not so tough and maybe you can do it."
"That's what keeps me going they're like brothers to me they take care of me."
© WLNE-TV 2017