Public retirees approve lawsuit settlement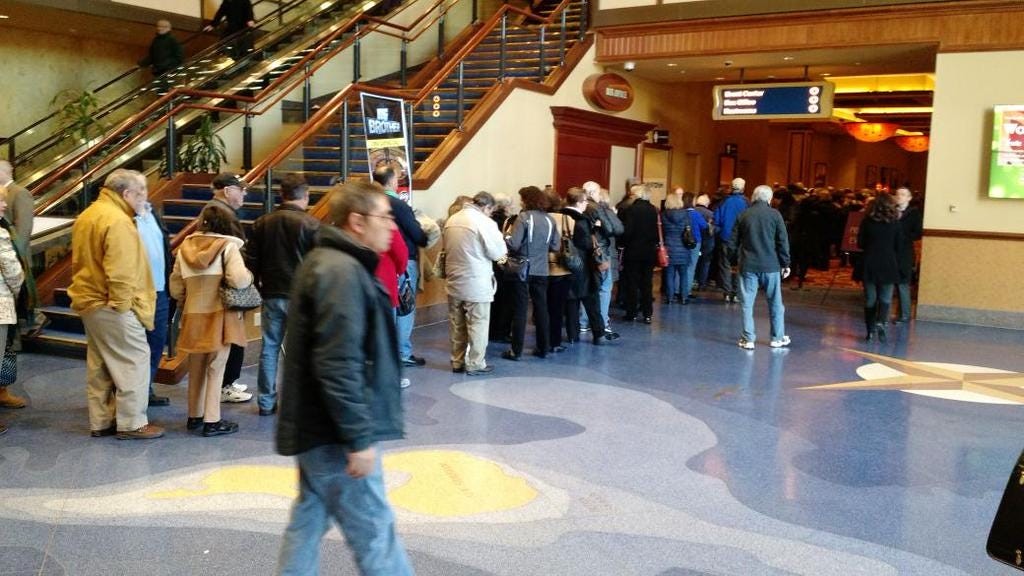 By Matt Blanchette with information from The Associated Press
mblanchette@abc6.com
@mattblanchette
LINCOLN, R.I. (AP) _ Retired public employees suing the state over the 2011 overhaul of the public pension system have overwhelmingly accepted a proposed settlement.
Retirees voted 1,168 in favor and 332 against the proposal. The ballots were counted Monday at Twin River Casino.
Leaders of the coalition representing retirees urged them to accept the deal, saying a trial would be too risky and the case could drag on for years on appeal.
Retirees heard from retired Supreme Court Justice Frank Williams who is the court appointed special master in the case and a driving force for the settlement.
"I think it is time to put this thing to rest. People know at least where they stand now. they can make the plans that they need to make. I am very happy about it," retired teach Bill Murphy said.
"I definitely voted no," retired state worker Jamie Reilly said. "You don't pick on somebody who already retired. You start with the new retirees. We should have never been picked on. I don't think it was right at all."
The lawsuit alleges the state acted unconstitutionally when it reduced benefits for retirees to save billions of dollars.
It was a difficult decision for many of the retirees that came out, one saying in the end it's better to have a half loaf of bread than no bread at all.
"I agreed with what they said," said Charles O'Brien, who voted yes. "Their explanation was very clear. If we lose the court case, or even if we win it, it will be appealed. It will take three more years and we don't know what will happen after that. It may take ten years to get resolved."
The state's final offer is very similar to its last offe adding only two separate $500 dollar payouts to already retired workers and a cost of living increase in 2017, a year earlier than before.
"It was a long process and I am relieved to get closure," Dave Florio said.
Some retirees were not happy with the state's offer but wanted to move on. Others were angry the state isn't giving them what was promised when they retired and don't want to give up.
The proposed settlement includes a cost of living increase in 2017, a year earlier than planned, and stipends for retirees for the next two years.
Other unions have voted already and many others will vote this week, but the clock is ticking because of the court mandated trial start date of April 20th.
Even if the settlement is agreed upon it must still be approved by a judge and the General Assembly.