Revel Lounge to remain closed for two more weeks pending show cause hearing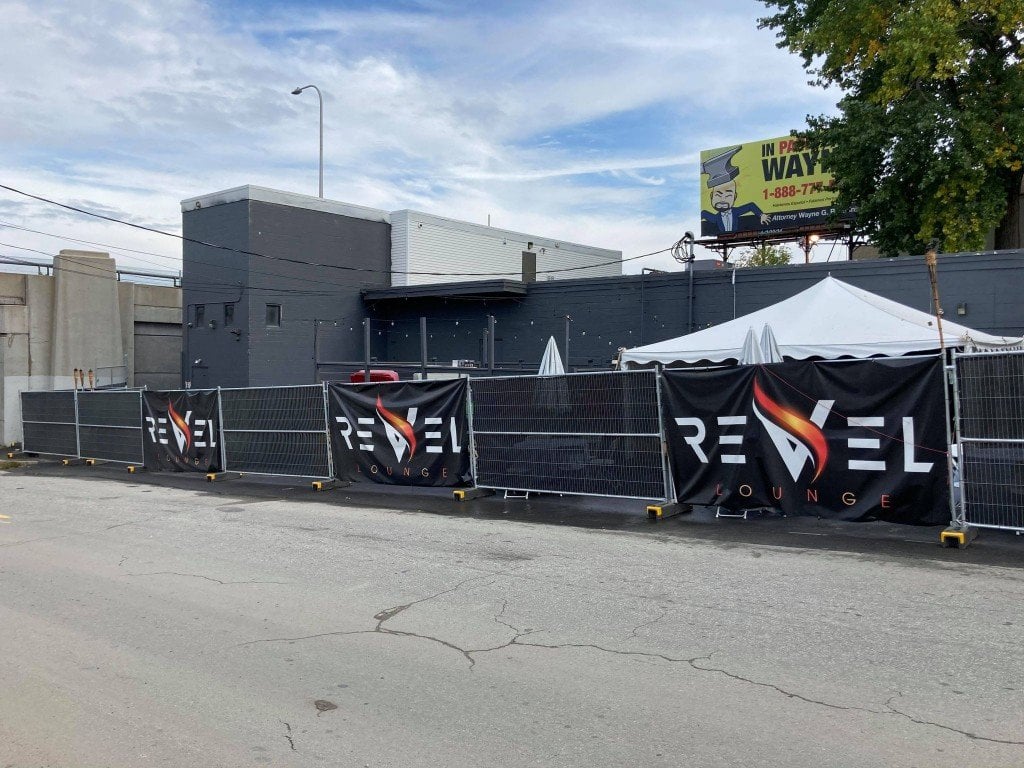 PROVIDENCE, R.I. (WLNE)- Revel Lounge will remain closed following a Board of Licenses hearing on Wednesday.
Wednesday's session resulted in Revel remaining closed until a show cause hearing on November 3, according to Providence Police.  The decision comes after a triple shooting inside of the club sent three to the hospital. 
The Board held an emergency hearing Sunday, resulted in a unanimous vote of keeping the club closed until at least Wednesday, October 20.
"There have been too many incidents of violence. Revel should never reopen and the license needs to be revoked permanently. A license is a privilege not a right." Providence Police Commander Thomas Verdi told ABC6.
Responding officers described Sunday morning's scene at Revel as "complete disarray." A police report described "blood stains across the floor along with loose shoes scattered, broken chairs, broken tables, and broken alcohol bottles throughout the establishment."
They found multiple victims who were shot. A 29-year-old man on the stairs was shot in the right shoulder.
Officers found a second victim on the ground behind the O'Connell Street club. He was shot multiple times in the chest, area, abdominal region, and shoulders.
A 28-year-old woman was shot once in the knee area.
The shooting comes less than two months after 25-year old Daniel Zairis was shot. and killed outside of the Lounge. The shooting was one of two early-morning homicides on August 28.
Zairis's killer, Ahmad Crowell was taken into custody at an autobody shop in Seekonk a few weeks after the shooting.