Revised plans to save "Superman" building in Providence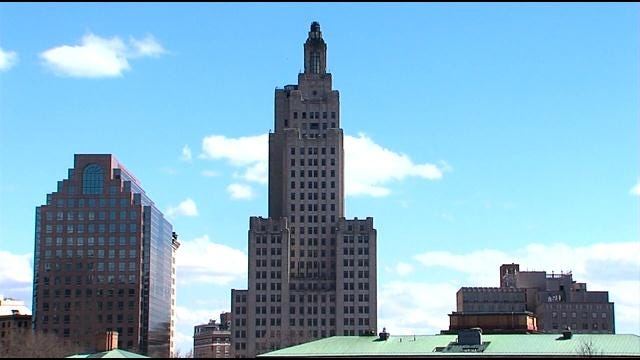 by ABC6 Chief Political Reporter Mark Curtis
Things may be looking up again for the empty "Superman" building.
Developers have retooled their proposal and will be asking the state for almost $40 million dollars in aid, spread over four years.
But the money would come only after the building is refurbished.
"Well, jobs, approximately 1,000 construction jobs. There'll be approximately 230 permanent jobs once the construction is completed," said David Sweetser, of High Rock Development, owners of the Superman Building at 111 Westminster Street.
The company also plans to take out a completion bond, to guarantee the renovations of 285 apartments are finished.
"The insurance bond, or completion bond, insures that it's completed before any state money comes in," said Arnold "Buff" Chace, a partner in the redevelopment effort.
ABC6 Chief Political Reporter Mark Curtis said, "The proposal also comes with a new provision where the state would be repaid some of all of its money, if the building is profitable."
Any state loans, grants and tax credits would have to be approved by the General Assembly and Governor.
Democrat Todd Giroux, who is running for governor this year, is saying no deal.
"It's always the CVS; it's always the Blue Cross; it's always these large organizations that have their hand out first. And the people of Rhode Island have been underrepresented; the taxes are going up," said Todd Giroux, (D) Candidate for Rhode Island Governor.
In a touch of irony the ceiling of the "superman" building bank area is painted with the horoscope symbols, perhaps a sign that no one real knows this building's future.