Rhode Island ACLU cites 'serious legal and policy concerns' over notices issued to State House encampment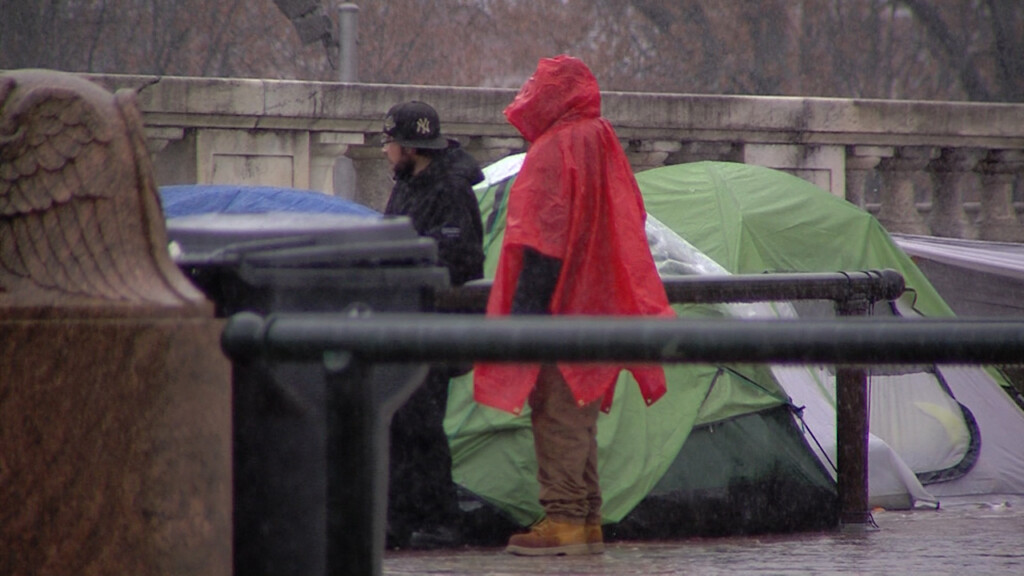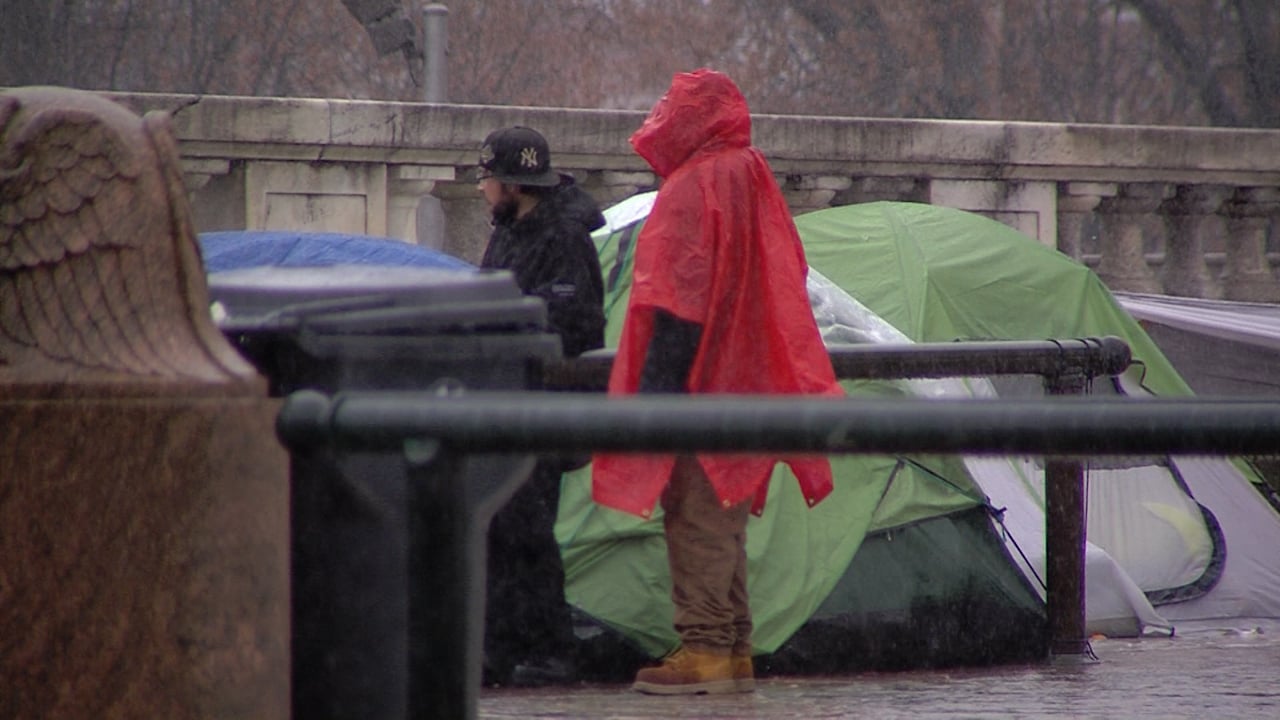 PROVIDENCE R.I. (WLNE) — The American Civil Liberties Union of Rhode Island is calling on the Governor McKee to "rescind a notice requiring all persons currently camping in front of the State House to vacate their property by 9 AM tomorrow or else face arrest."
The Rhode Island ACLU sent a letter containing this request to the governor's desk on the afternoon of December 8.
The letter raises numerous concerns regarding promises being made regarding the alleged number of beds available as well as accessibility for homeless individuals who may need special accommodations.
The letter further goes on to explain that the state is also in violation of the Coordinated Entry System.
Depending on the state's response, the ACLU of Rhode Island will consider possible legal action on behalf of people who end up being adversely affected by the previous notice to vacate.