Rhode Island ACLU settles suit over political sign restrictions in Pawtucket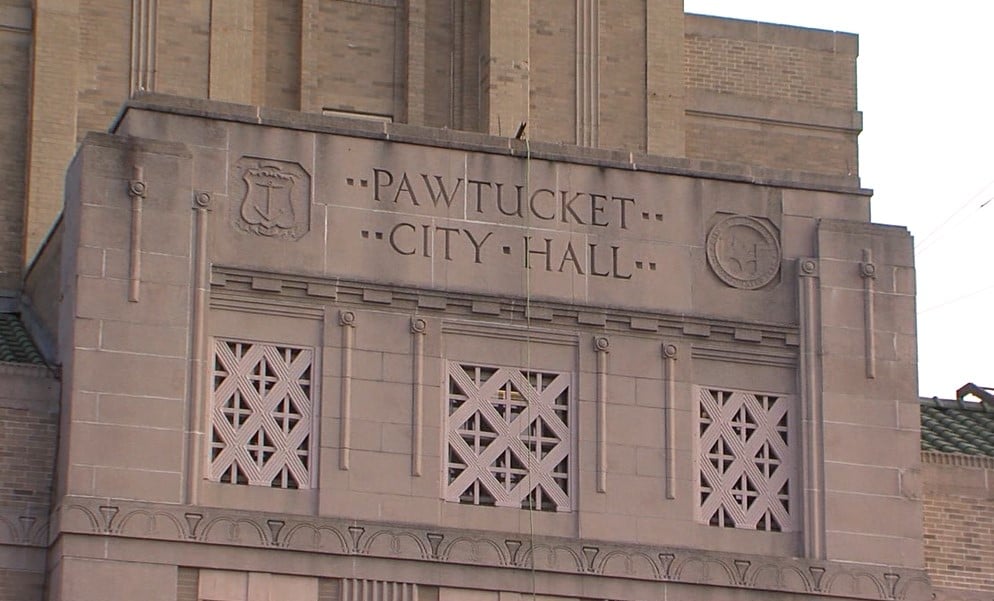 PAWTUCKET, R.I. (WLNE) — The ACLU of Rhode Island said Tuesday they settled a lawsuit with the city of Pawtucket over political sign restrictions.
Steve Brown, ACLU of Rhode Island's executive director, said Pawtucket had an ordinance back in July that banned the posting of political signs more than 30 days before an election.
The ordinance came about after two candidates — Reps. Cherie Cruz (District 58) and Jennifer Stewart (District 59) — for legislative office received notice that their supporters may be fined for displaying campaign material before the electoral season.
Brown explained that posting political signs on a private residence is protected by the First Amendment, adding how candidates that lack name recognition heavily rely on cheaper campaign strategies to communicate with potential voters.
Under the settlement, the ACLU said Pawtucket is barred from prohibiting residents from putting up political signage.
"The city also agreed to pay $18,311.77 in attorneys' fees and $500 each in compensatory damages to Stewart and Cruz. Both candidates indicated that they would donate their award of damages to the ACLU of RI," said Brown.
Both Cruz and Stewart have since won their elections.