Rhode Island Air Show train service draws 1,500 people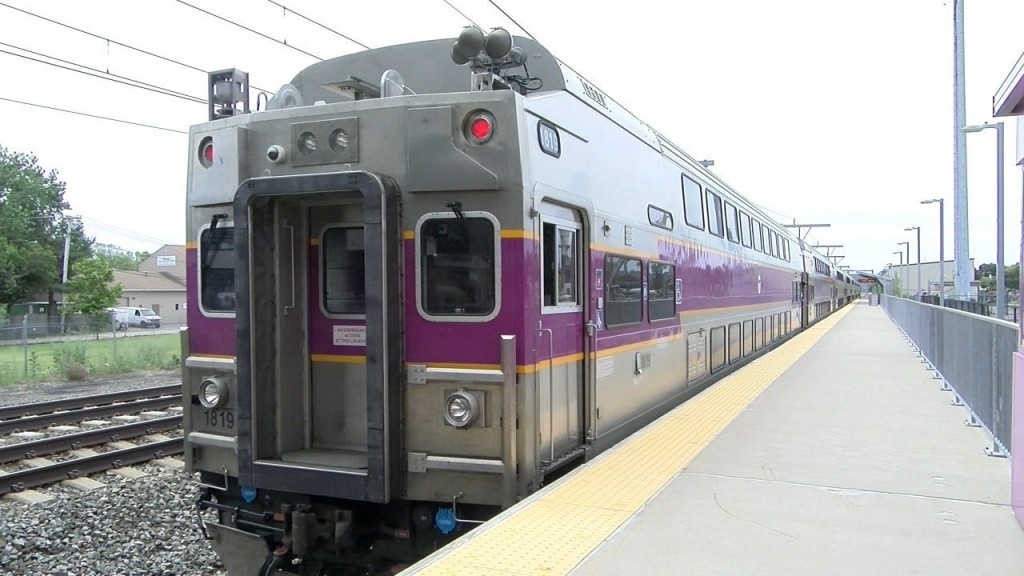 By Bianca Buono
@BBuonoABC6
Day one of the Rhode Island Air Show was cut short because of the rain, but not before thousands of Rhode Islanders made the trip down to Quonset. Spectators still got to watch the show for a few hours before the rain came down and many of them took advantage of the newly offered free train service.
For the first time, RIDOT organized free trains to and from Quonset, leaving from both Providence and T.F. Green.
"This is very convenient. I think everybody's taking advantage of the train," said Paul Tavares from West Warwick.
At T.F. Green Saturday morning, the platform was jam packed with excited Air Show goers. RIDOT officials tell ABC6 around 1,500 people took advantage of the free service. They say most of the riders were going to the show for the first time or had stopped going because of the awful traffic.
"I've heard of the traffic nightmares and I was like no I don't want to deal with that. Going to the beach is bad enough lets put it that way," said Jennifer Johnson who was going to the show for the first time.
Many train riders thought back to those traffic nightmares as it is now a thing of the past.
"Bumper to bumper, slow going, if you start on time you're definitely going to be late," Tavares said.
"Sitting in a parking lot on the freeway for basically an hour," said Tabitha Martineau of West Warwick.
"Usually my dad drives me in the car and I'm just like are we there yet?" said Michelle Tavares of West Warwick.
The train service will continue Sunday morning. The first one leaves from Providence at 7:29 a.m. RIDOT officials expect Sunday's rides to be even busier.
© WLNE-TV 2016