Rhode Island Attorney General, DEM sues Woonsocket, two private vendors over sewage discharge into Blackstone River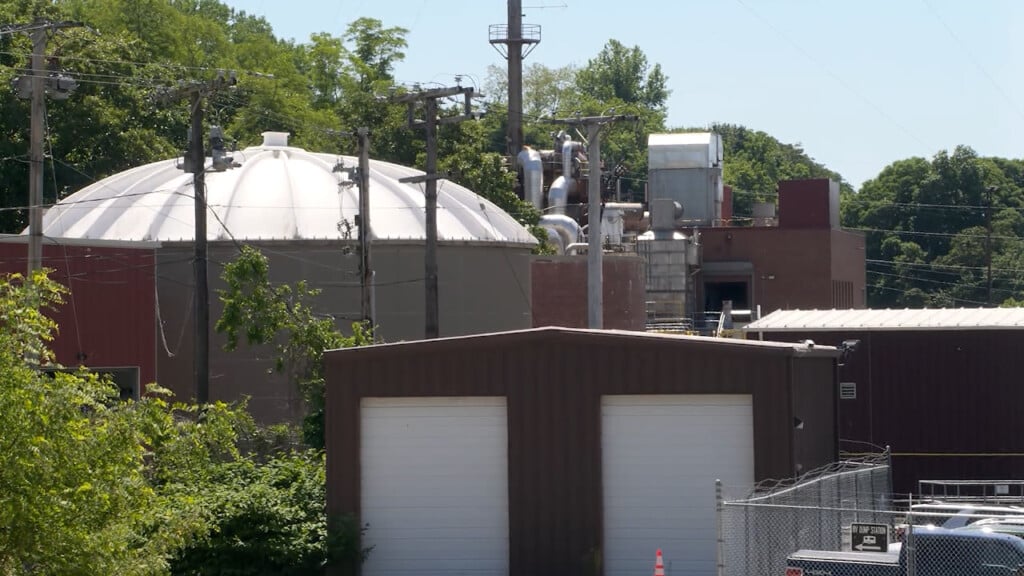 WOONSOCKET, R.I. (WLNE) — Rhode Island Attorney General Peter Neronha has filed a lawsuit against the City of Woonsocket and two private companies tasked with operating the city's wastewater facility.
Neronha said the state is suing the city along with Synagro and Jacobs Engineering over continued partially treated wastewater that is being discharged into the Blackstone River.
In the complaint, the attorney general argues all three parties have violated several state environmental laws.
Earlier this month the Rhode Island Department of Environmental Management ordered a no-contact advisory for the Blackstone River over sewage discharged; similar advisories and issues with the facility were also announced in March and June of 2022.
"The discharge of partially treated sewage into the Blackstone River – one of Rhode Island's treasured natural resources – has gone on long enough. The City, Jacobs, and Synagro have been put on notice by DEM multiple times and have been given ample opportunity to fix this problem," said Neronha.
DEM Director Terry Gray said DEM staff has inspected the Woonsocket facility 36 times since Feb. of 2022.
A representative of Synagro issued a press statement to ABC6 News that states, "Synagro has worked collaboratively with Woonsocket for more than 30 years to support the biosolids management needs of the city and most other Rhode Island municipalities. We are committed to continuing this important, necessary service that's critical to the state while meeting state and federal environmental standards. While we have yet been served with the complaint, once served, we plan to review it in detail over the coming days."
Mayor of Woonsocket, Lisa Baldelli-Hunt released a statement to ABC6 News saying her and the city are highly disappointed with the actions taken by Attorney General Neronha.
"The city operates a state-of-the-art wastewater facility which has been recognized on multiple occasions as an award-winning plant," the city's release read.
"[Woonsocket] has been proactive and the party who has initiated the necessary action to protect the environment," the release continued.
She continued by saying this is not an issue with the city of Woonsocket, but instead is a tri-state problem that needs to be addressed.
"[This must be] resolved with communication, cooperation, action, and contribution from all stakeholders who derive a substantial benefit by disposing their liquid sludge at the city's facilities at the expense of Woonsocket and its residents," she concluded.
The city said all options are now on the table for whether or not Woonsocket should continue operation a regional wastewater treatment plant and the residents take priority in this matter.
The Woonsocket Wastewater facility treats sewage from Woonsocket, North Smithfield, Blackstone, Massachusetts and Bellingham, Massachusetts.
ABC6 News has reached out to representatives with Jacobs and are awaiting an official statement.