Rhode Island awarded $81.7M federal grant for new health lab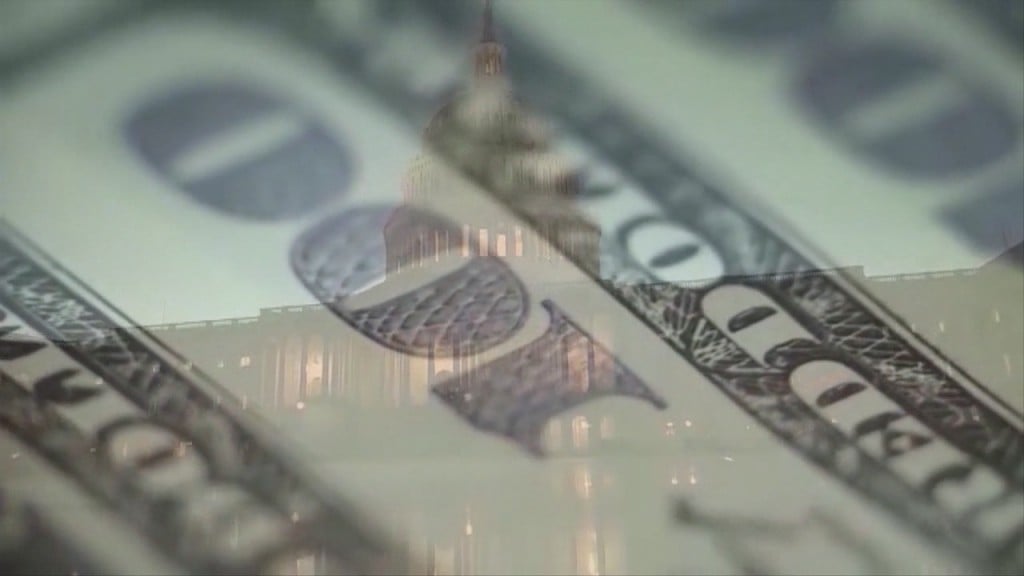 PROVIDENCE, R.I. (AP) — Rhode Island has been awarded an $81.7 million federal grant for the state health department to build a new public health laboratory.
Rhode Island's congressional delegation announced the new federal Epidemiology and Laboratory Capacity grant. They say the current facility, commissioned in 1978, has insufficient laboratory space, inadequate building systems and broken equipment, and the state spends more than $500,000 annually to keep it working efficiently.
The state health laboratories work to investigate and mitigate life-threatening diseases, including COVID-19, eastern equine encephalitis, Ebola, H1N1, and Zika. Last year, when commercial testing services weren't yet widely available, the number of COVID-19 samples that could be tested was limited due to insufficient laboratory space, the delegation said.
"COVID-19 revealed a serious gap in our health care infrastructure. This new federal funding will help Rhode Island bridge that gap and create a new state-of-the-art lab facility for the 21st century," U.S. Sens. Jack Reed and Sheldon Whitehouse and U.S. Reps. Jim Langevin and David Cicilline said in a joint statement.
The state health laboratories also work with state and municipal agencies to ensure the safety of drinking water and food, monitor water and air pollution, and help public safety and criminal investigations through police officer training, DNA testing and drug identification.