Rhode Island awarded more than $235K for paid family leave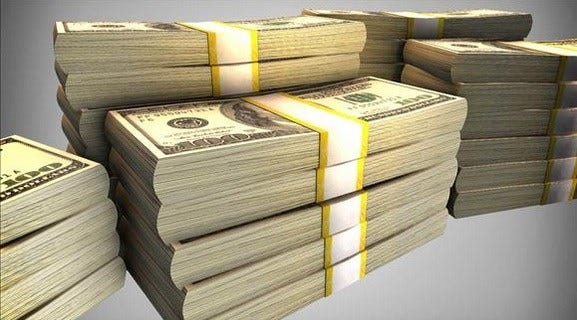 By The Associated Press
news@abc6.com
PROVIDENCE, R.I. (AP) _ The Rhode Island Department of Labor and Training has been awarded more than $235,000 to study paid family leave.
The funds will be used to implement the department's Temporary Caregiver Insurance Expansion Project.
The TCI program provides up to four weeks of paid time off for workers who need to care for sick family members or take care of newborn or adopted children.
The funds were awarded through the U.S. Department of Labor's Women's Bureau. The department awarded more than $1.55 million to several states.
Rhode Island is one of only three states to offer paid family leave. The state implemented the program in 2014.
A 2013 Pew Research Center report found that of 38 industrialized countries, the United States was the only one that does not mandate any paid leave for new mothers.
(c) The Associated Press / WLNE-TV 2015