Rhode Island-based organization donates money, technology supplies to schools in Jamaica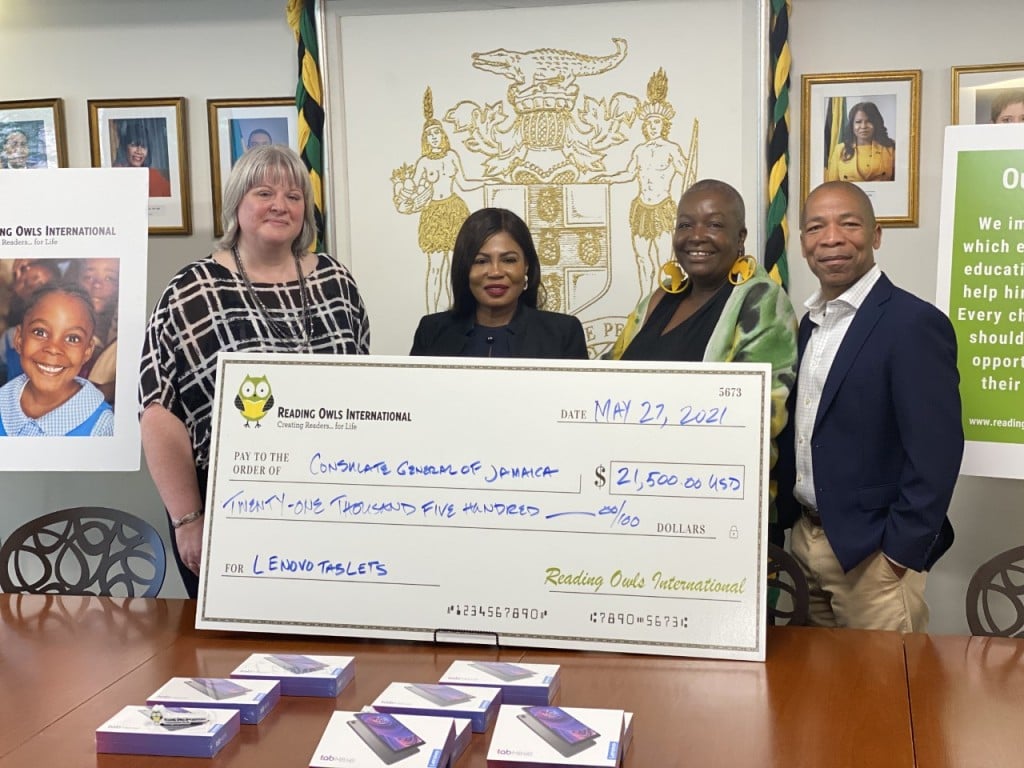 CUMBERLAND, R.I. (WLNE) – Rhode Island-based organization Reading Owls International announced Monday it donated over $23K in money and technology to schools in Jamaica impacted by the pandemic.
The donation was given to the Jamaican Consulate General in New York, as part of the Consulate's "A Device for Every Child: Bridging the Digital Divide" drive. The drive's goal is to connect remote learners and schools to digital learning resources.
"I am exceedingly happy to partner with Reading Owls International on our Tablet and Laptop Initiative and wish to commend them for making the right choice in investing in our students' future. Over two hundred students in Jamaica will now have the opportunity to remain engaged in the virtual classroom setting. This is a feat that is jointly celebrated as we continue to work towards ensuring that no student is ever left behind," the Consul General remarked.
The devices will be given to five schools on the island. They are expected to arrive over the next few weeks.