RI Board of Elections suspends executive director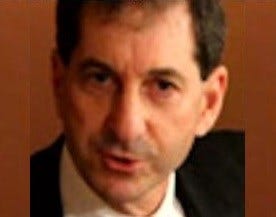 By News Staff
news@abc6.com
The Associated Press
The Rhode Island Board of Elections has suspended its executive director.
The board voted Monday to suspend Robert Kando without pay for 15 days starting Feb. 1.
Kando was due to be terminated on Monday over long-held concerns about his job performance. The board instead voted to nullify the termination and has required Kando to take three semesters of management classes at an educational facility of his choice.
Acting board chairman William West says Kando will have to work on "general managerial skills" in his classes. The board will review Kando's performance and his relationship with the board when he completes the classes.
Kando has been the executive director since 2005. He declined to comment on the board's action.
(C) WLNE-TV 2016