Rhode Island business owner to plead guilty for laundering more than $35M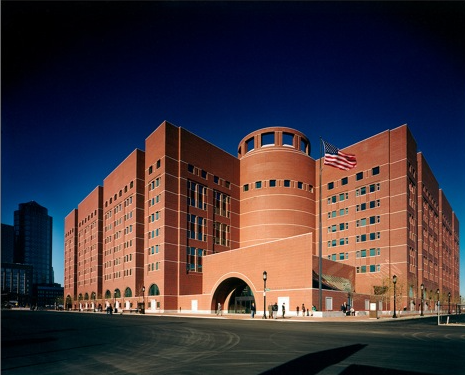 PROVIDENCE, R.I. (WLNE) — A Rhode Island business owner was charged and has agreed to plead guilty to laundering tens of millions of dollars through shell companies and fraudulent bank accounts.
According to court documents, 73-year-old Craig Clayton, of Cranston, agreed to plead guilty to one count of money laundering conspiracy and one count of obstruction of justice.
Documents state that from 2019 to 2021, Clayton and others used his accounting and "virtual CFO" business, Rochart Consulting, as a front to launder the proceeds of internet fraud schemes.
As a part of the conspiracy, officials said Clayton founded shell companies to open business bank accounts in Rhode Island and Massachusetts, through which he laundered more than $35M.
When speaking with co-conspirators, prosecutors allege that Clayton described the victims by saying they were "money mules complicit in their offenses."
It is further alleged that when banks and police began investigating the scene, Clayton lied to police, saying the businesses were legitimate. He is also accused of making several false statements to federal agents during an interview.
The charges Clayton faces provides up to a 20 year prison sentence, three years of supervised release and a fine of $500,000 or twice the value of the laundered funds, whichever is greater.