Rhode Island Capitol Police officer arrested for simple assault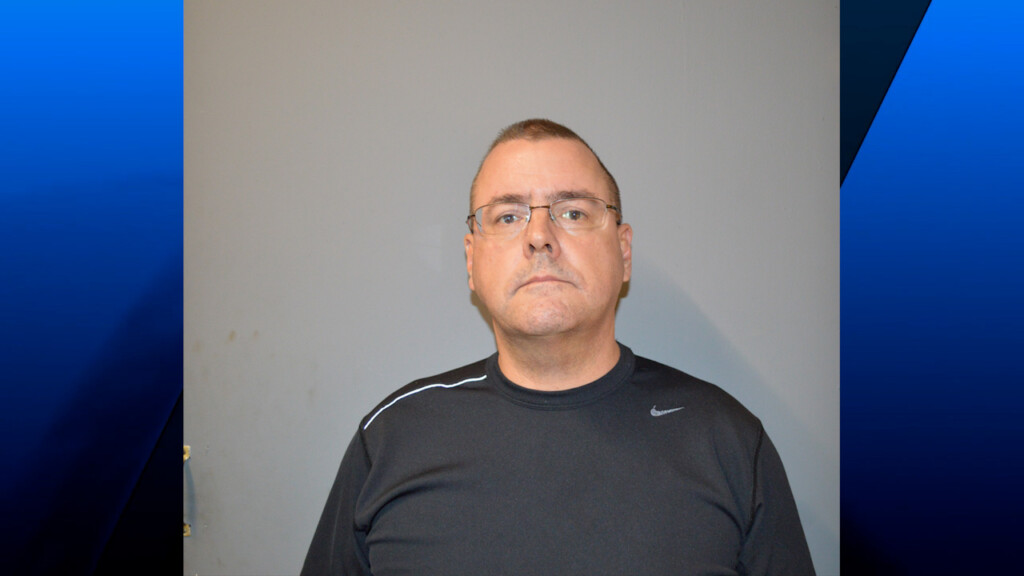 BARRINGTON, R.I. (WLNE) — The Rhode Island State Police said that a Rhode Island Capitol Police officer was charged with simple assault.
A complaint to the state police alleged that David Sweeting of Barrington assaulted a contractor at the Noel Judicial Complex in Warwick on Aug. 9.
The state police said that Sweeting is a sergeant with the Capitol Police who was placed on administrative leave when the complaint was filed on Aug. 10.
Sweeting turned himself in, was arraigned and released on personal recognizance.
He is expected to appear in court on Aug. 25.