Rhode Island College class of 2020 graduated Saturday, virutally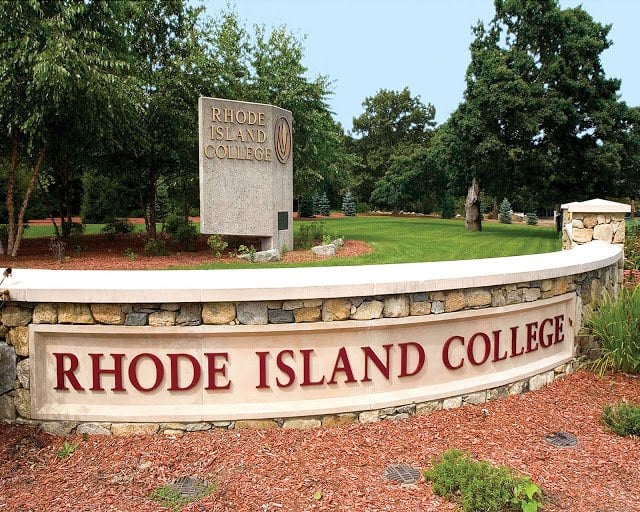 PROVIDENCE, R.I. (WLNE) – Rhode Island College students graduated Saturday, in a way they probably will never forget. A virtual ceremony.
"Today we celebrate the accomplishments over the years at RIC.. I know it's not the celebration any of us had envisioned… but I look forward to celebrating this fall."
Prerecorded messages were posted on the school's website, including messages from the college's President Frank Sánchez and Governor Gina Raimondo
"You've faced adversity unlike anything you've had to do before. You couldn't learn like you've done before. So you had to be creative.. and you did it." Said, Raimondo.
The school said they will be having an in-person commencement ceremony which is planned for the fall.
That day will be announced sometime late this summer.
The University of Rhode island and Providence College will both hold their virtual commencement ceremonies on Sunday.