Rhode Island College continues more affordable online bachelor's program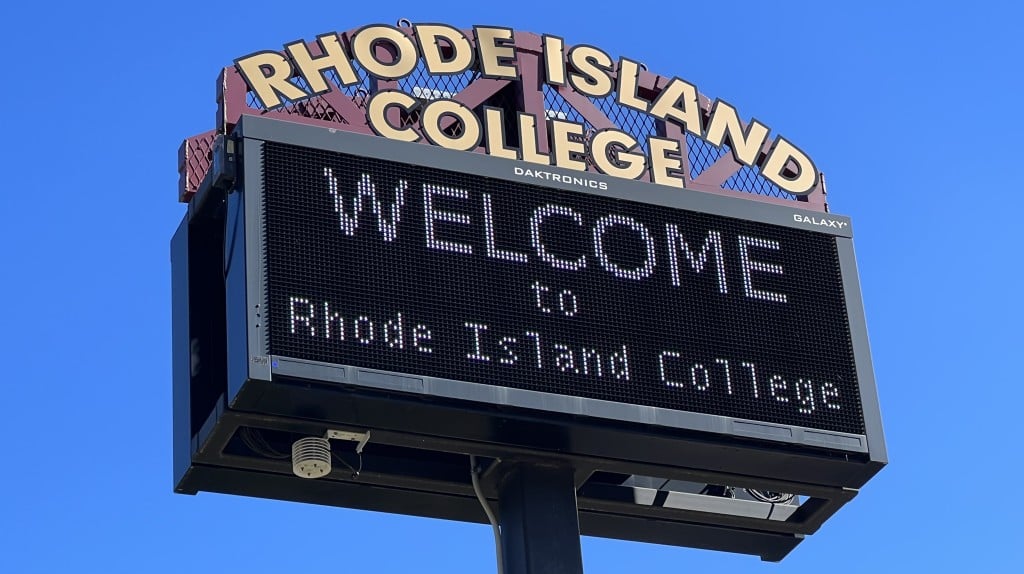 PROVIDENCE, R.I. (WLNE) — Rhode Island College launched a new bachelor's program this spring.
The program, bachelor of professional studies, allows adult learners, age 25 and older, to earn a bachelor's degree for a lower price.
ABC 6 News spoke with Helen Tate, vice president for Academic Affairs, about what this program means for the college and for individuals interested in a degree.
"We do have a separate tuition rate for this program. It's less expensive than other programs that we have, per credit hour. There are some fees of course with the program too, but our goal is really to get degrees in the hands of Rhode Islanders who need a four-year degree," said Tate.
"The great thing about the program is it's online, but it also gives working adults credit for things they learned in the workplace," she added.
When asked what initiated the new program, Tate said, "For many people who are working, and they need to work, they have to work, they can't really come to class in the middle of the day or when the class is offered. So, we purposely built that for that population, where right now they may not have that opportunity."
Students are required to take two classes spanning over seven weeks, with a short break before repeating the seven weeks of the semester.
"We really slimmed down the curriculum, we want it to be as quick as possible.  You can focus on two classes much more easily than you can focus on five, so it's quicker, it's accelerated, and they're doing a lot, but they're only focusing on two classes at a time," said Tate.
The program currently has two concentrations: social services and organizational leadership.
"Social services, which is a high needs area in our state, so there's demand for folks to be working in that area. We also offer certificates in those areas, so these become stackable credentials right into this degree program," said Tate.
"The second concentration that we launched this fall is organizational leadership. Again, lots of people working in business and industry who want to advance in their careers, but don't have that four-year degree," added Tate.
Tate ended with the college's plans to expand the program, saying, "We're not done yet. We're looking at a lot more options."
Anyone interested in the program should visit ric.edu.