Rhode Island College student walking on campus hit with pellets fired from passing car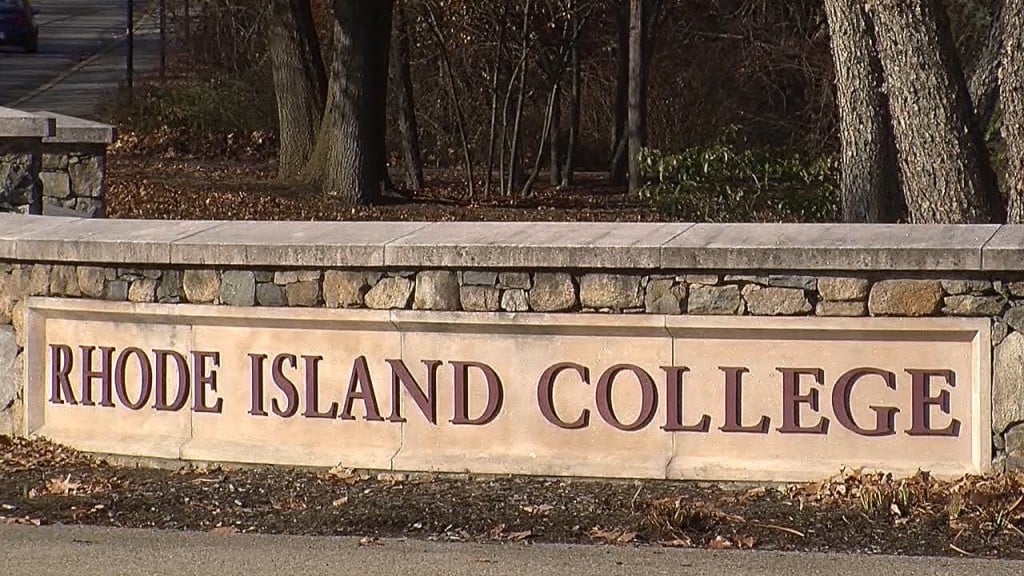 PROVIDENCE, R.I. (WLNE) — A student walking on the Rhode Island College campus Thursday was hit with several pellets from an Airsoft gun fired from a passing car, according to authorities.
James Mendonca, chief of Rhode Island College Campus Police Department, said the student wasn't hurt.
Mendonca said the car involved was identified and they're working with Providence police to further investigate this incident.
The chief said the student wasn't targeted or that the assailants have any connection to the student or college.
Providence police believe the incident is connected to other similar reports that happened nearby, but not on campus, said Mendonca.
For safety reasons, Mendonca said the college is increasing patrols in the area.
No further information was immediately released.