Rhode Island College to host free application day for residents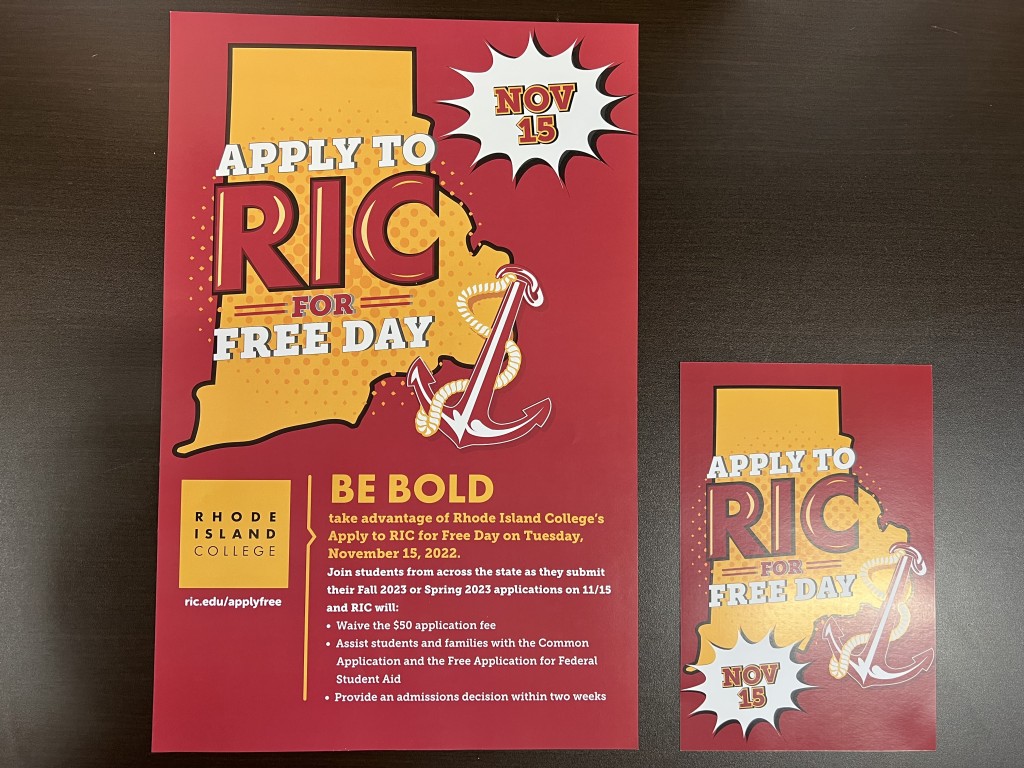 PROVIDENCE, R.I. (WLNE) — Undergraduate and graduates students looking to apply to Rhode Island College either this spring or next fall can have their application fee waived.
The $50 fee will be waived only for residents.
Jim Tweed, dean of enrollment management, said that students have come forward in the past with concerns about application fees.
"Students are applying to more and more colleges and universities, as they're getting ready to think about where to attend in the fall," he said. "If they're thinking about applying to six, eight, ten colleges, those application fees can start to add up pretty quickly. At $50, $75, $100 each, all of a sudden you're spending a couple hundred dollars to apply to college."
Rhode Island College said they recognize the stress applying to college can bring to students.
In efforts to support students and their families, the college will also provide help during workshops on Nov. 15.
RIC will help families with both the Common Application and the Free Application for Federal Student Aid.
The college said students who apply will receive a decision two weeks later.
"Part of the goal is to get students to think about Rhode Island College from the state as being a first choice for Rhode Islanders, and hopefully help to encourage them to apply sooner," said Tweed.
Applications can only be submitted through Common Application.