Rhode Island community reacts to Colorado shooting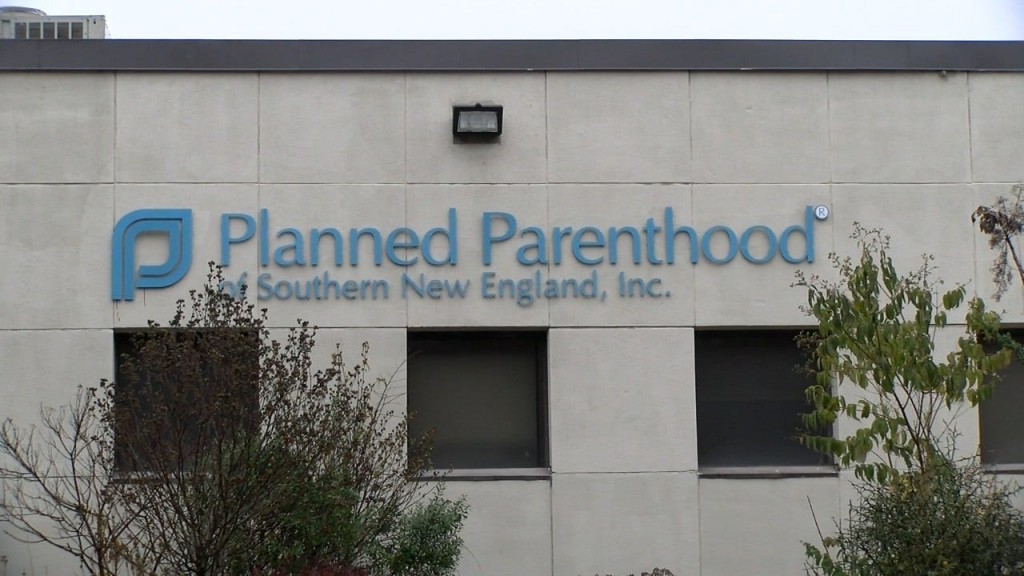 By Bianca Buono
@BBuonoABC6
The community of Colorado Springs is coming together in the wake of the siege that ended with three people dead and nine more injured. The motive for the attack is still a mystery.
As a precaution, pro-choice clinics across the country, including those here at home are increasing security. The Planned Parenthood clinic in Providence was quiet the day after a gunman open fired at a planned parenthood in Colorado Springs.
The suspect has been identified as 57-year-old Robert Lewis Dear. He allegedly went on a wild shooting spree inside the clinic with an assault-style rifle.
Rhode Island state police tell ABC6 that they stationed a trooper at the Providence clinic Saturday morning and have added it to their list of places to frequently check. President and CEO of Planned Parenthood of Southern New England Judy Tabar issued the following statement:
"Here in Rhode Island and across the country, Planned Parenthood has strong security measures in place, works closely with state and local law enforcement agencies, and has a very strong safety record."
But Congressman David Cicilline says something needs to be done.
"We have entirely seen too many times violence as a result of easy access to firearms in this country and we have got to enact common sense gun safety legislation," said Congressman David Cicilline.
Cicilline has introduced and sponsored a number of gun-control bills but says none of them have made it to the floor. And he's putting the blame on his colleagues in congress.
"Frankly when I see some of my colleagues express condolences and say our thoughts and prayers are with them, what I think is you can do something about this," Cicilline said.
The gunman was reportedly firing at people inside the clinic and police officers outside for around five hours. He ultimately surrendered.
© WLNE-TV 2015