Rhode Island congressman to join international committee fighting 'fake news'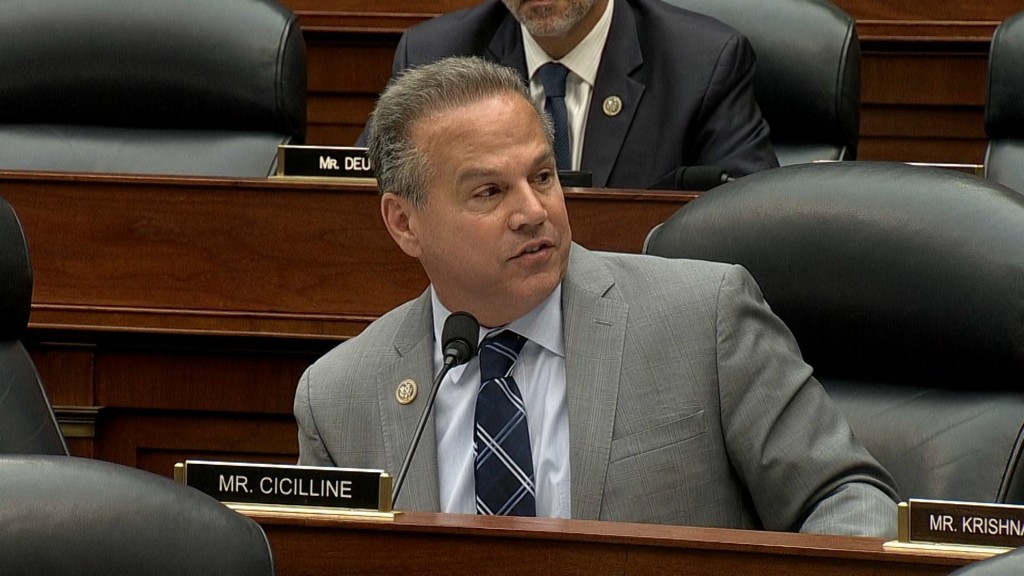 PAWTUCKET, R.I. (WLNE) – A Rhode Island congressman will be the only United States legislator to join international lawmakers at a summit on disinformation this Thursday.
U.S. House Antitrust Committee Chairman, David N. Cicilline is set to participate in the International Grand Committee (IGC) on Disinformation and Fake News in Dublin, Ireland.
Cicilline was invited to join the committee as a member of the upcoming meeting and will be the first American to question witnesses on solutions for combating misinformation in Western democracies.
"This is a pivotal moment," said Cicilline. "If we don't address the weakness of the internet as it exists today, we will face insurmountable obstacles for the future of our democracy."
Cicilline will join legislators from the U.K., Argentina, Belgium, Brazil, Canada, France, Ireland, Latvia, and Singapore, at the meeting this Thursday.
The IGC was formed in 2017 by lawmakers in Europe as a response to aggressive disinformation campaigns by Russia that manipulate Facebook, Twitter, Instagram, and other social media platforms.
©WLNE-TV/ ABC6 2019