Rhode Island delegation to celebrate over $82M to preserve Newport Pell Bridge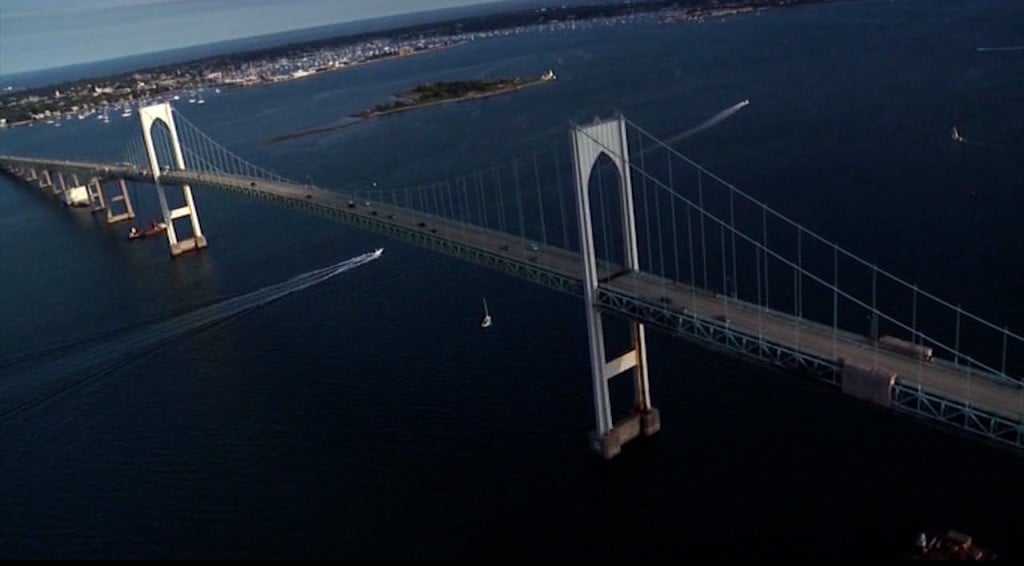 JAMESTOWN, R.I. (WLNE) — The Rhode Island delegation will celebrate on Monday over $82 million in federal funding to preserve the Newport Pell Bridge.
U.S. Sen. Jack Reed, Sen. Sheldon Whitehouse, Congressman Jim Langevin, and Congressman David Cicilline will gather with state and labor officials at the Rhode Island Turnpike and Bridge Authority.
According to a release from Whitehouse's Office, the $82.5 million in federal grants will extend the life of the iconic bridge an additional 50 to 75 years.