Rhode Island DEM reports first domestic case of avian flu in the state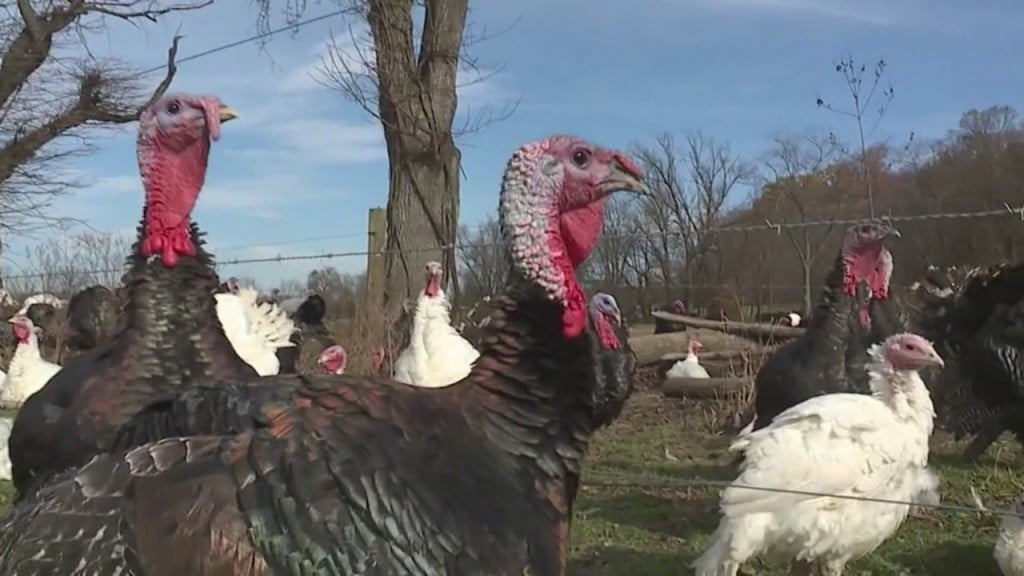 PROVIDENCE, R.I. (WLNE) — Rhode Island Department of Environmental Management officials announced the first domestic case of avian flu in the state Friday.
According to officials, the case was found in non-commercial backyard flock in Newport County.
Officials said that agency employees humanely euthanized the the small, mixed flock that consisted of domestic chickens, ducks and turkeys.
DEM officials warn that due to the state's location for bird migration routes the state is at an even higher risk due to the presence of the virus in wild waterfowl.
"All poultry owners need to have a biosecurity plan in place and implement that plan," state veterinarian Dr. Scott Marshall said.
"It has been well documented that most of the noncommercial flocks that have been infected have had poor or nonexistent biosecurity practices in place, and most commercial flocks that were infected had a written biosecurity plan, but there were breaks in the practices. I strongly encourage all poultry owners, if you haven't already, to develop a written plan and to follow it," added Marshall.
To date, more than 40 states have confirmed cases of bird flu that has affected nearly 50 million domestic birds.