Rhode Island Eats: Cantina del Rio in South Kingstown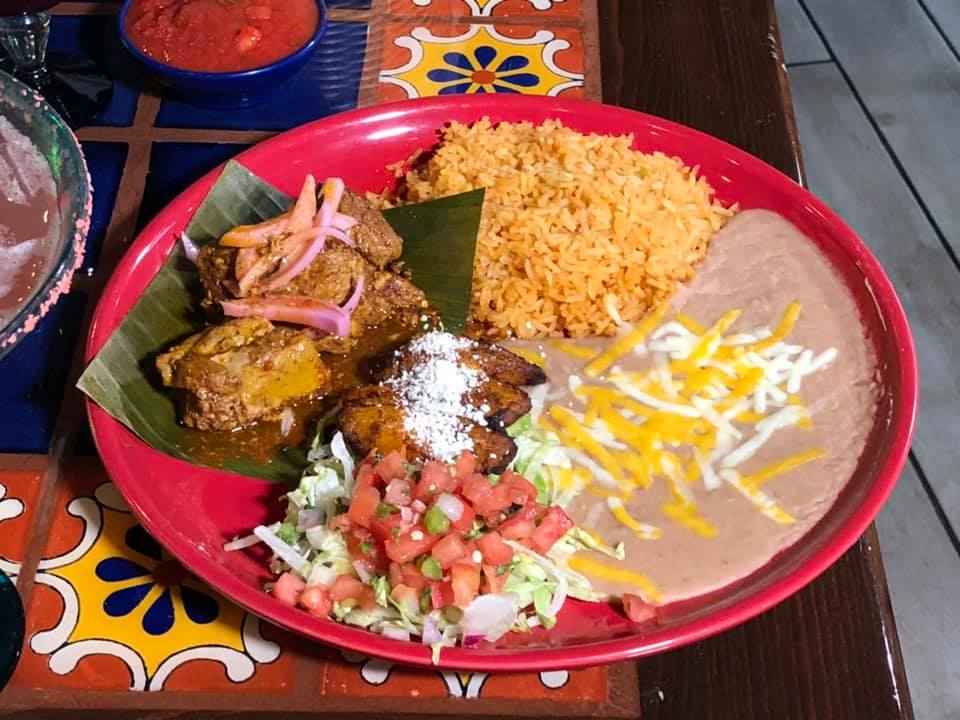 SOUTH KINGSTOWN, R.I. (WLNE) — When you walk into Cantina del Rio's new location in Wakefield, the first thing you'll likely notice is the fresh guacamole bar.
"They do the guacamole to order," said Kristen Adamo of the Providence-Warwick Convention and Visitors Bureau "They bring out this massive stone thing and make the guacamole on site with all the flavors you want in it."
The popular guac bar is just one of the ways owner Ramon Michel makes sure customers get the freshest food possible.
"Big portions, you know, that's what we do," said Michel.
He's not kidding. Everything from their signature Chimichanga Fajitas to the Vegetarian Express Burrito, is all huge. And then there are the mammoth margaritas–25 ounces!
"Well obviously we have these quite large margaritas which is a little bit different from anything anyone is doing around here, but it's also our signature mix that we make," said bartender Alan Masciarelli.
It's a recipe Michel has perfected over the years. He started as a dishwasher at 15 after immigrating from Mexico, later owning 15 restaurants in Indiana, before retiring in 2012–or so he thought.
"Getting back to doing restaurants again, it's great. I mean it's just part of my life," said Michel.
With his son as a partner, Michel opened Cantina del Rio in Warwick last year.
I sat down with Ramon Jr. to try some of Cantina del Rio's specialties–including the famous guacamole, the low-carb Burrito Bowl, and the delicious Cochinita Pibil with pork, sauteed onions and fresh plantains–and the massive Pink Cadillac Margarita.
© WLNE-TV / ABC6 2019