Rhode Island Energy prepares for pre-Christmas storm approaching Southern New England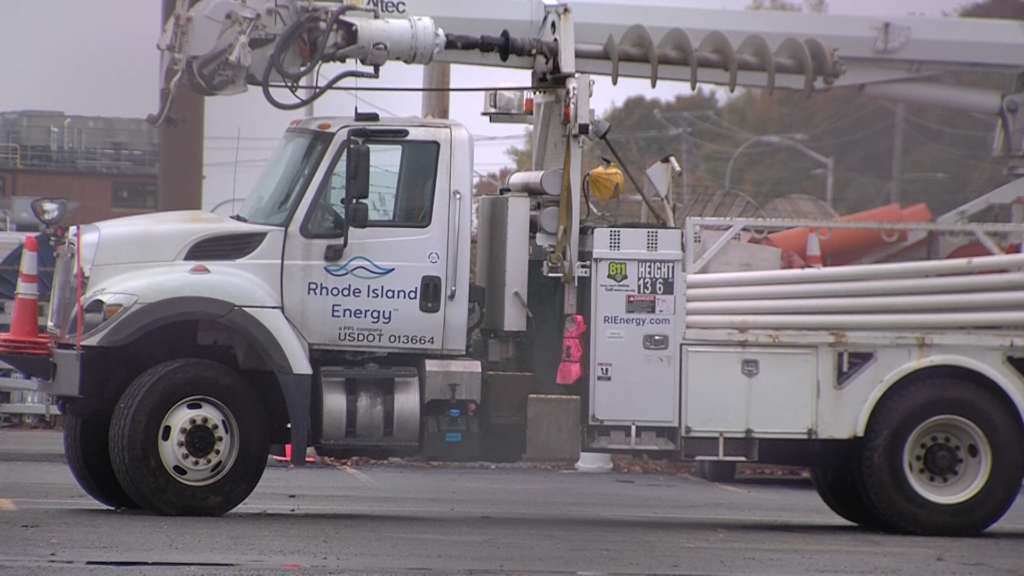 PROVIDENCE, R.I. (WLNE) — As a winter storm quickly approaches Southern New England ahead of Christmas weekend, Rhode Island Energy said Thursday they're preparing for potential power outages.
"No one wants to see a storm like this impact holiday plans, we know our customers are counting on us to be prepared," Dave Bonenberger, president of Rhode Island Energy, said in part. "[That's] why we began preparing for such an event earlier this week.
The storm is expected to start Friday morning and end Saturday, bringing heavy rain, strong wind, and coastal flooding.
ABC 6 StormTracker meteorologists report that we have the possibility of seeing wind gusts near 65 mph, which could cause trees to come down and power outages.
"We've secured additional line and tree crews in advance of the storm," said Bonenberger. "We will be coordinating our response with state agencies and municipalities across Rhode Island to address potential outages in a safe and efficient matter."
Bonenberger said Rhode Island Energy's 1,100 workers will be ready to provide both field-based and back-office emergency response operations throughout the state.
Rhode Island Energy is reminding customers to stay safe and report any power outages by visiting their website or calling 855-743-1102.