Rhode Island FC finds home for inaugural season at Bryant University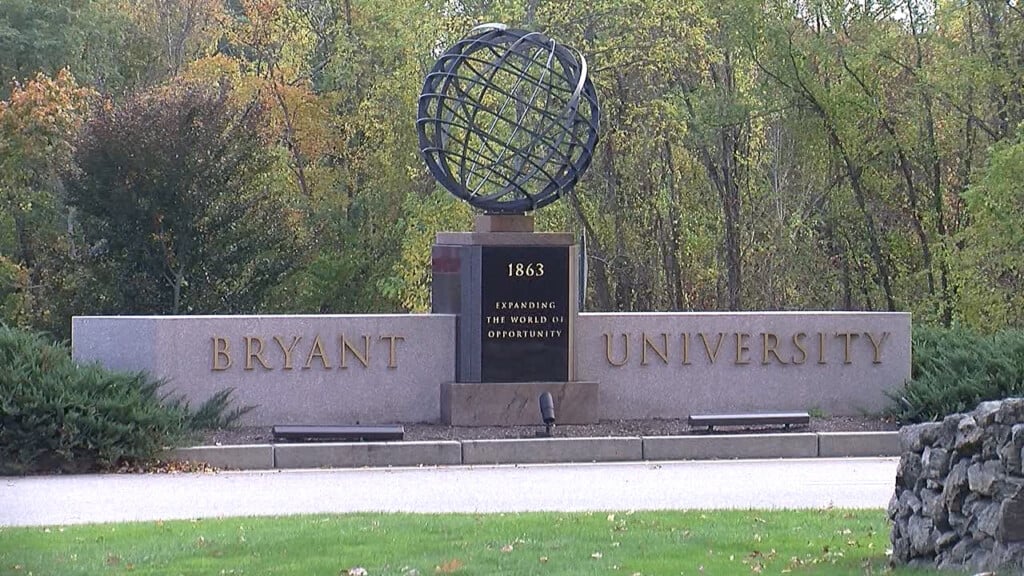 SMITHFIELD, R.I. (WLNE) — Rhode Island's new professional soccer team has picked its home for its inaugural season — months after searching for a temporarily location.
Rhode Island FC President Brett Luy said Friday the soccer team will play at Bryant University's Beirne Stadium while construction of the Tidewater Landing stadium is completed — a project that's taken longer than expected.
"We are committed to creating a uniquely Rhode Island fan experience from our opening match," said Luy. "Our club will kick off USL action in 2024 at Bryant University while we complete construction of a world-class stadium at Tidewater Landing."
Ticket information will be available in the coming weeks.
Also Friday, Pawtucket Mayor Don Grebien said that he's "[working] closely with the state and the private partners, and we are committed to moving this transformative project forward."
"[Rhode Island FC] has always been committed to playing in the Blackstone Valley region, and by playing at Bryant, they continue to honor that commitment," he added. "While the club will play its first season at Bryant, we are confident that a soccer ball will be kicked around at Tidewater Landing before we know it."
In April, East Providence Mayor Bob DaSilva pitched to bring the team to his city, saying he would be "more than happy to be the host community for them for the first year until the stadium is built."
Cranston Stadium was also floated around as a potential venue. However, a city spokesman said that "nothing developed."
In March, public funding slated for the first phase of the Tidewater Landing project was put on hold.
The cost of phase one of the Tidewater Landing project is $124 million.