Rhode Island FC not playing at Tidewater for 1st season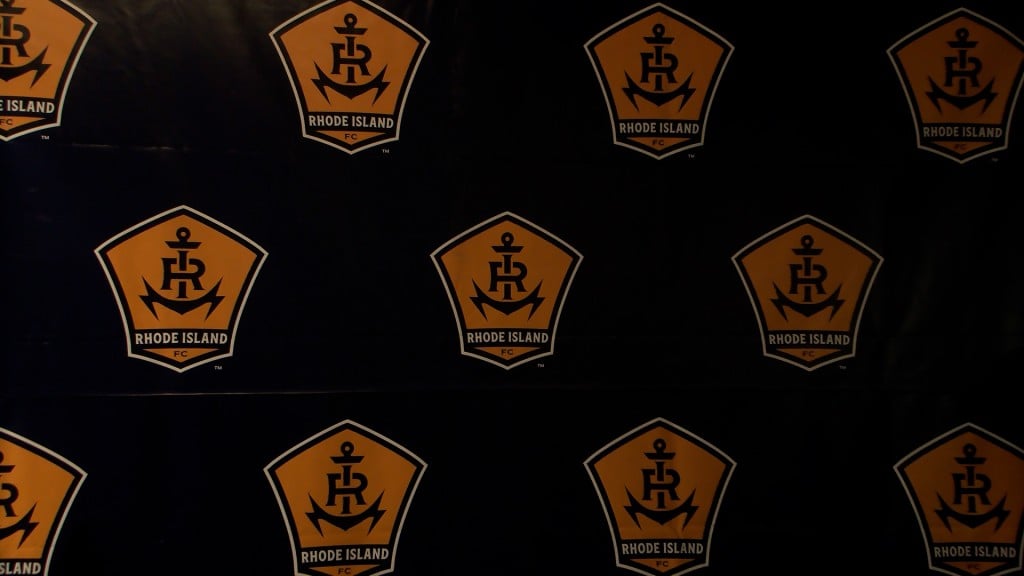 PAWTUCKET, R.I. (WLNE) — Rhode Island FC will not be playing at Tidewater Landing in Pawtucket for their first season — with the project slower than expected.
"[Rhode Island FC's] plan is to play in a temporary venue for the entire inaugural 2024 season," said Mike Raia, spokesperson for the club. "An announcement on a temporary facility will be made when details have been finalized."
Last month, East Providence Mayor Bob DaSilva pitched to bring the team to his city, saying he would be "more than happy to be the host community for them for the first year until the stadium is built."
However, Patricia Resende, a spokesperson for the city, said Wednesday that "we do not believe they will be utilizing Pierce Field."
Cranston Stadium was also floated around as a potential venue. But, a city spokesman said that "nothing developed."
In March, public funding slated for the first phase of the Tidewater Landing project was put on hold.
The cost of phase one of the Tidewater Landing project is $124 million.