Rhode Island FC to train at IMG Academy in Florida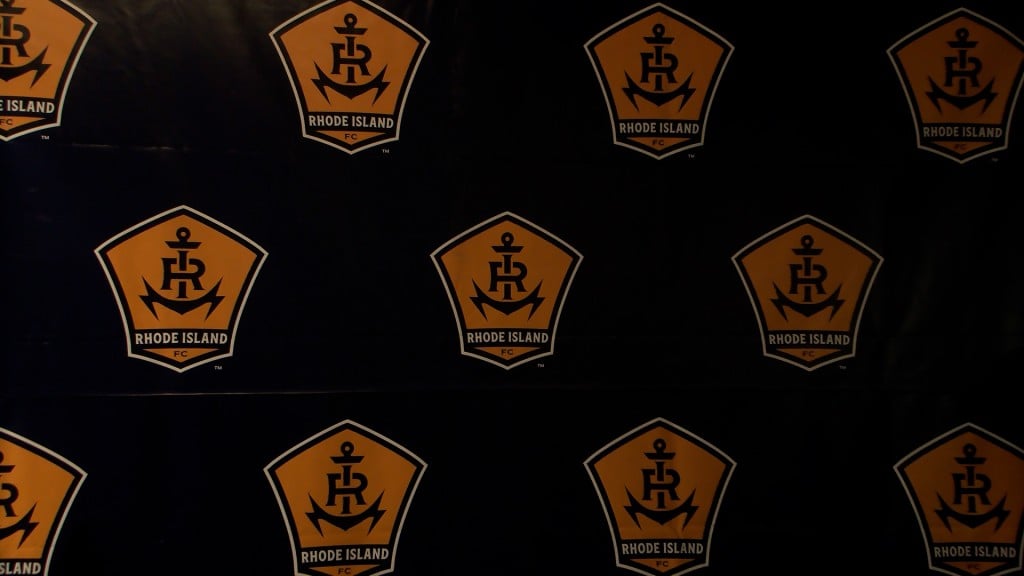 PROVIDENCE, R.I. (WLNE) — Rhode Island FC announced that it will be using IMG Academy in Florida as a preseason training site in 2024.
The team said that it will use its inaugural home at Bryant University for training starting in mid-January, and will then travel to Bradenton, Florida for its final two training weeks in February.
Several proactive games will take place at both locations during the eight weeks of training in the lead-up to the 2024 USL Championship regular season.
"Investing in preseason training at one of the top training facilities in the country showcases our commitment to creating an environment that fosters growth and development for our team," Head Coach and General Manager Khano Smith said.