Rhode Island Foundation awards $2.2M to address structural racism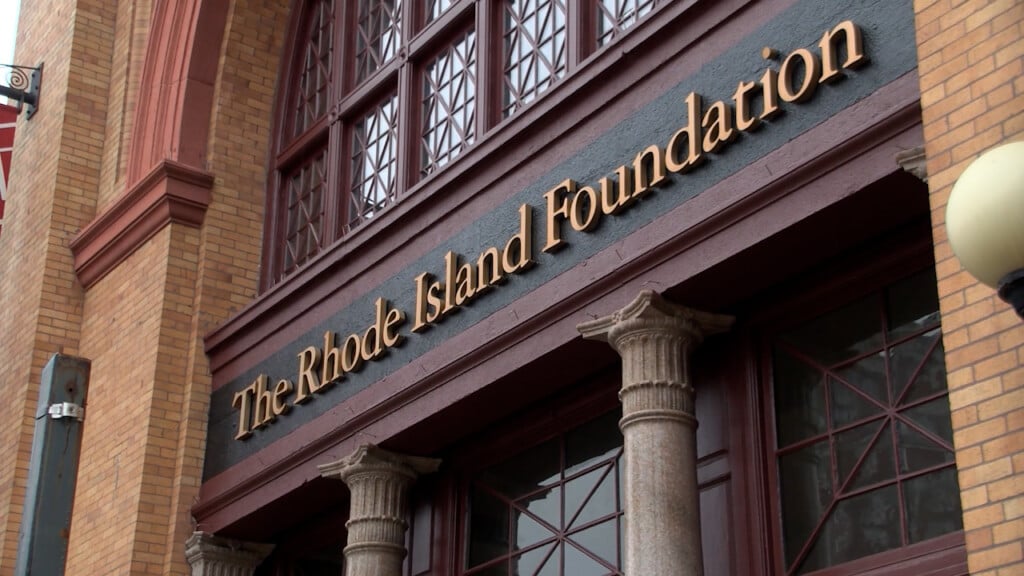 PROVIDENCE, R.I. (WLNE) —  The Rhode Island Foundation awarded nearly $2.2 million to six organizations Thursday as part of its Racial Equity and Social Justice Grants program.
The six grant recipients are Direct Action for Rights and Equality, the Economic Progress Institute Fuerza Laboral, the Reentry Campus Program, Rhode Island for Community & Justice, SISTA Fire, and Youth In Action.
"Our state faces an urgent need to be more inclusive and equitable, and this means breaking down barriers caused by long-standing structures that stand in the way of progress," foundation President and CEO Neil Steinberg said. "We prioritized organizations and efforts that have consciously strived to dismantle systems of oppression and to work towards a more just society."
All six recipients are Rhode Island-based nonprofits or community organizations that have worked with non-profits, and priority was given to organizations that are led by people who identify as Asian, Black, Hispanic or Latino, Indigenous, or multiracial.
Nearly three years ago, the foundation's board of directors committed to a three year, $8.5 million investment to advance diversity, equity, inclusion, and access.
As of May 2023, all $8.5 million has been committed.