Rhode Island fundraising: Clinton vastly outraises Trump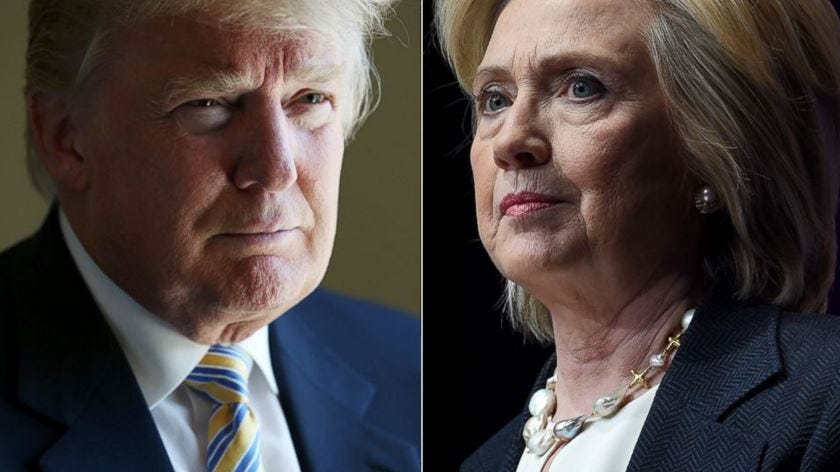 By Matt O'Brien, Associated Press
news@abc6
PROVIDENCE, R.I. (AP) _ As his fundraising begins picking up ahead of the Republican presidential convention, presumptive GOP nominee Donald Trump has a lot of catching up to do in Rhode Island.
Federal campaign records show he raised just over $13,000 from Rhode Island residents through the end of May, compared to $786,000 donated to Democrat Hillary Clinton.
Democrat Bernie Sanders beat Clinton in the state's April 26 primary but was second in contributions, raking in $368,600.
The average donation to Sanders was $39.50, not quite the $27 national average that Sanders regularly touted on the campaign trail but far smaller than his competitors. Clinton's average was $226, and Trump's $321.
Even long-shot Democratic candidate Lawrence Lessig, a Harvard professor who dropped out last fall, has pulled in more Rhode Island cash than Trump.
© The Associated Press WLNE-TV 2016