Rhode Island gas prices up 8 cents this week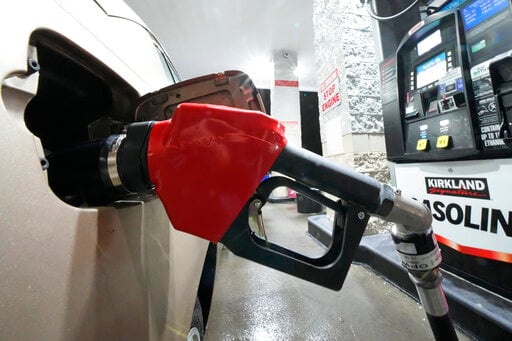 PROVIDENCE, R.I. (WLNE) — AAA Northeast said Monday that the average price of gasoline in Rhode Island went up 8 cents this week.
The average is up to $3.50 per gallon, up 26 cents from last month.
AAA said the upward trend may end soon if the price of oil falls as predicted.
"The recent surge in oil costs took a break last week, with the price of oil tumbling back into the upper $70s per barrel," said Director of Public Affairs for AAA Northeast, Diana Gugliotta. "If this oil price trend continues, drivers may see falling gas prices sooner rather than later."
Although the price of gas has been rising in Rhode Island, this week's average was 59 cents lower than this time last year.