Rhode Island GOP leader Dan Harrop dies at 68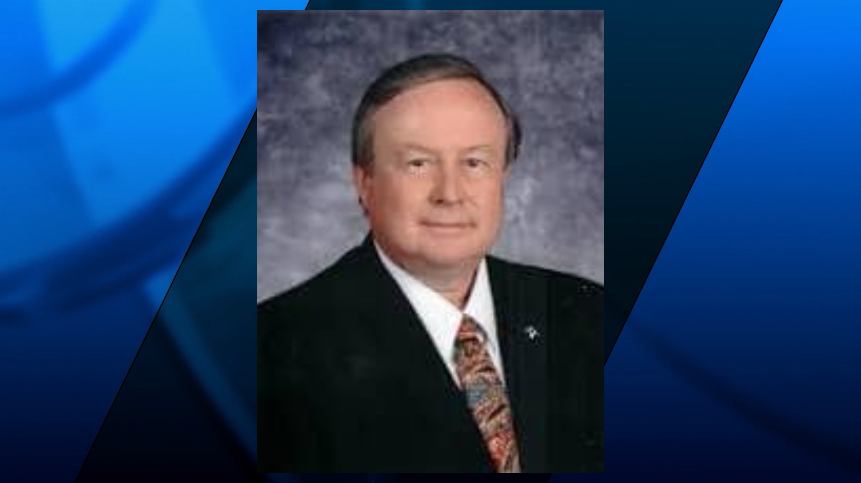 PROVIDENCE, R.I. (WLNE) — The Rhode Island Republican Party announced Saturday that Republican activist Dan Harrop has died at the age of 68.
The party shared a statement about Harrop on social media, saying: "We are saddened to learn of the unexpected passing of Dr. Dan Harrop. Dan was a generous, faithful devoted man and will be sorely missed. R.I.P. a good and faithful servant."
Harrop ran for mayor of Providence in both 2006 and 2010.
The cause of Harrop's death was not immediately released.