Rhode Island handing out free voter ID cards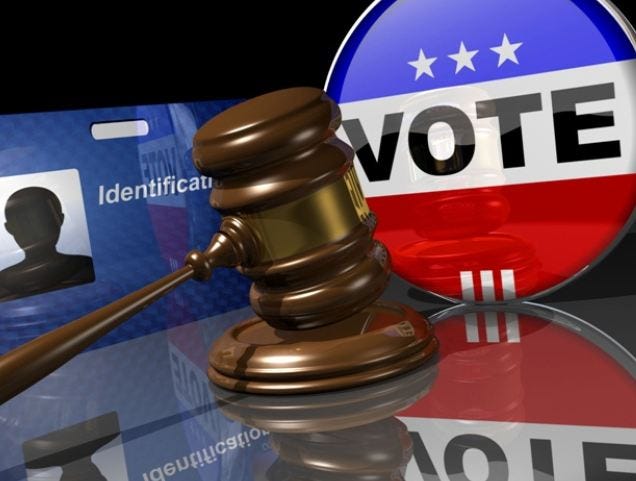 By News Staff
Twitter: www.twitter.com/abc6
PROVIDENCE, R.I. (AP) – Rhode Island residents who need a voter identification card for next month's election can pick one up at one of several upcoming events.
Secretary of State Ralph Mollis's office will be distributing free voter identification cards from 10 a.m. to 1 p.m. Saturday at the Jessie Smith Library in Burrillville. IDs will also be available at the Hall Manor in Cranston from 1 p.m. to 3 p.m. Wednesday.
IDs are available any time during business hours at the Secretary of State's elections office in Providence.
A new state law requires all voters to present ID at the polls. Acceptable identification includes a driver's license, bus pass, U.S. Passport or employee ID.