Rhode Island high school, district receive U.S. Department of Education honors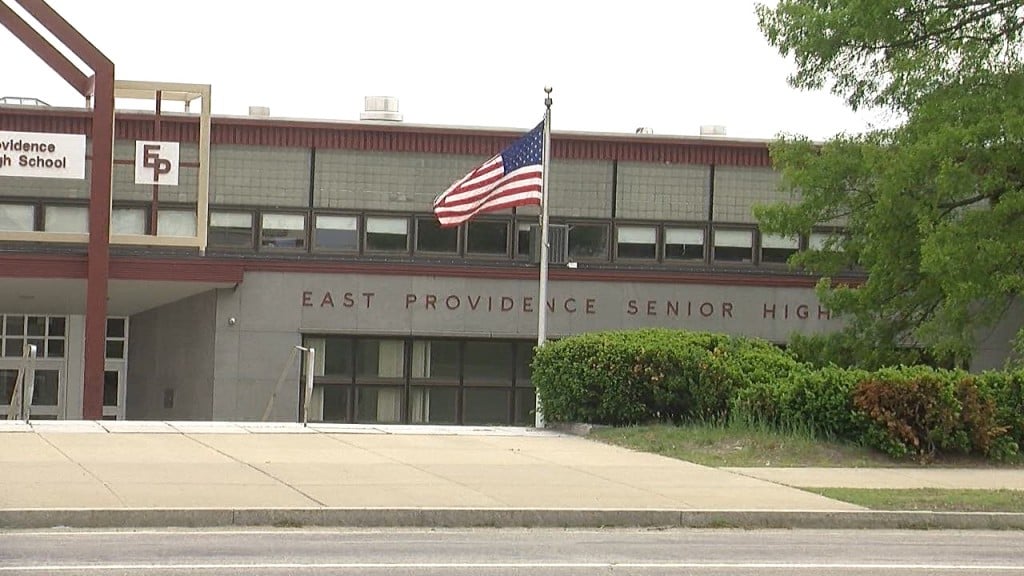 (WLNE) — A Rhode Island high school and district were named recipients of the U.S. Department of Education Green Ribbon Schools Honors on Thursday.
East Providence High School was named a Green Ribbon School and the Jamestown School Department received a District Sustainability Award.
U.S. Secretary of Education Miguel Cardona said the 2023 awards, "have raised the bar for sustainable practices, energy efficiency, health and wellness, and hands-on learning experiences that enhance students' problem-solving skills and foster a sense of environmental stewardship and civic responsibility."
The honors were only awarded to 26 schools, 11 districts, and four postsecondary institutions in the country.
They are given out to honor efforts to lower environmental impact and utility costs.